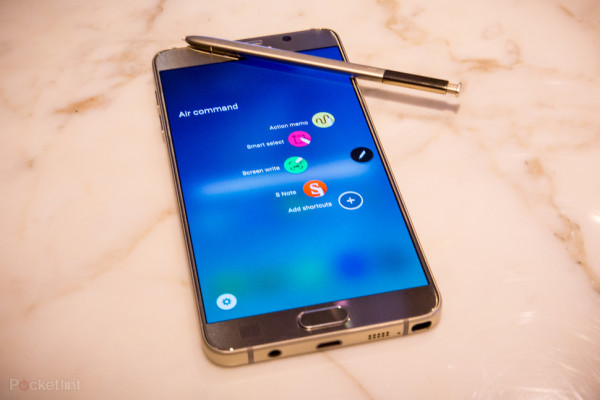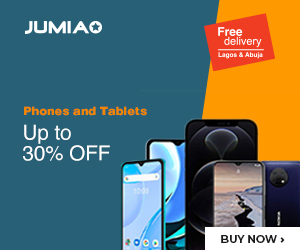 The South Korean electronics giant Samsung has created quite a frenzy among smartphone lovers with the launch of its flagship Galaxy S7 and Galaxy S7 Edge. The company is ready to stir the tech lovers with its next big device on the block, Samsung Galaxy Note 6.
Although the device will not be released anytime soon, speculations about the specs and features of Note 6 are already rampant. A new report has now claimed that Galaxy Note 6 will be waterproof.
It must be mentioned here that the waterproof feature has also been incorporated into the Galaxy S7 lineup.
SamMobile, a credible source of leaks about Samsung devices, says the the frame of the device will be IP68 accredited.
IP68 certification implies that the device would be able to stay submerged in the water for about one and half hour.
If the report is correct, then Samsung Galaxy Note 6 will be the first water as well as dust proof phablet.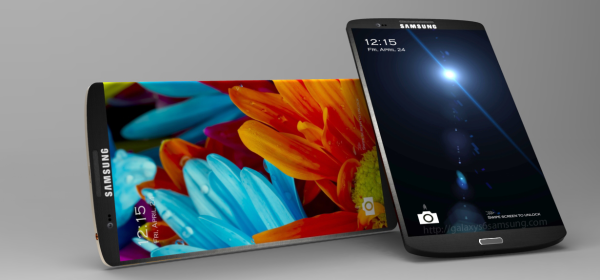 In addition, the Samsung Galaxy Note 6 is also being speculated to feature an iris scanner. Another report has hinted that the South Korean company has imported an iris cam into India for research and development purposes.
Other rumors indicate that the forthcoming phablet by Samsung could feature a 5.8-inch QHD display and a massive 6GB of RAM.
It is expected to embrace a 12MP back camera and will be accessible in 64GB/128GB/256GB storage models.
A report has also claimed that the company is winning back the smartphone share in India with its latest offerings; including a revamped layout of its handsets, exclusive features like a special security mode for bikers etc.
Various reports and rumors have suggested that Samsung Galaxy Note 6 would be launched around June. No information about the pricing and availability has yet been made public by Samsung.