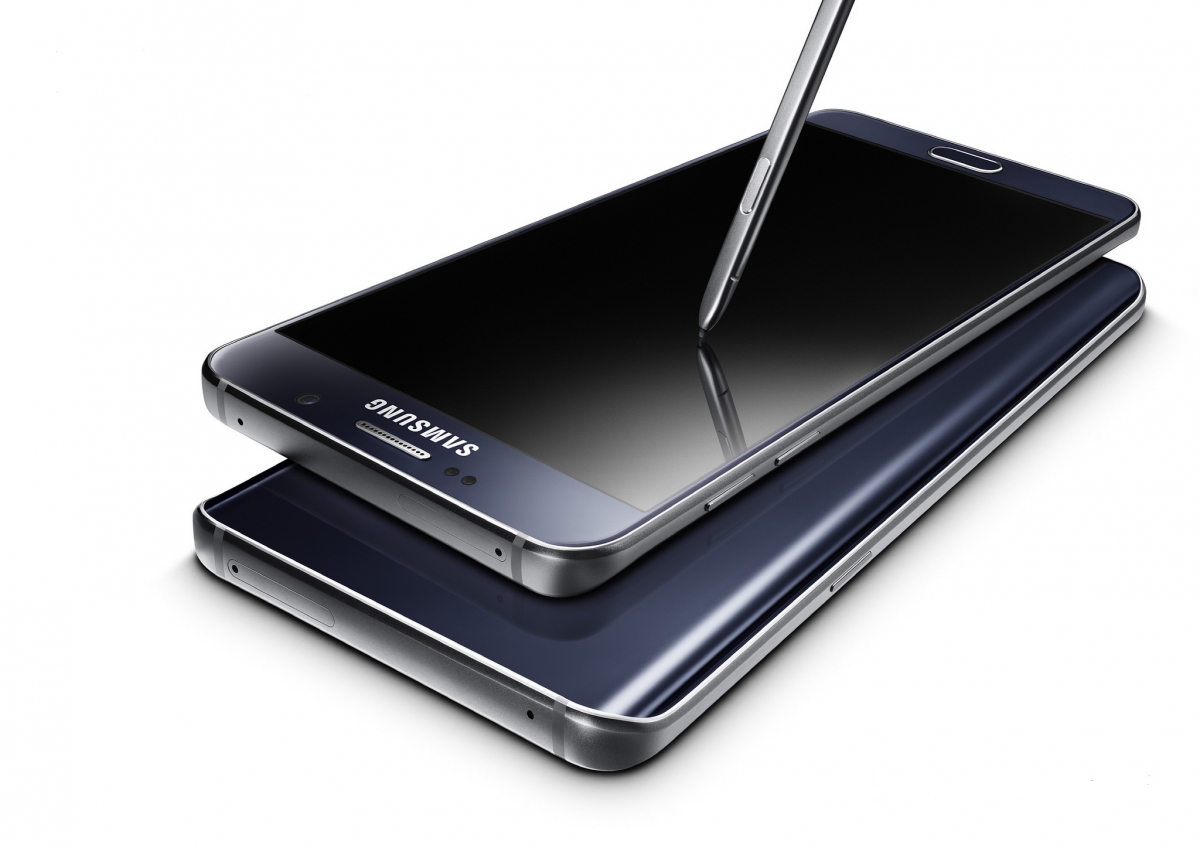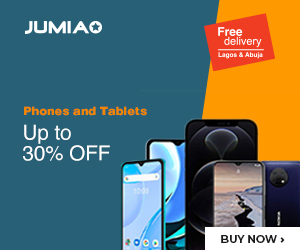 Samsung's upcoming flagship device, the Samsung Galaxy Note 6 is expected to be launched in early August, according to famed tipster, Evan Blass.
Samsung traditionally unveils its new Galaxy Note variants in the fall of every year, and Blass had previously said the phone would be  released in the United States around the 15th of  August. Samsung generally releases its products in South Korea first unless it is being unveiled in a trade show and thus the delayed launch in the US.
Blass also said the device could be named Note 7 instead of Note 6.
Samsung Galaxy Note 6 – Expected features
Apart from the launch date, the specs of the Galaxy Note 6 have recently been leaked. At the moment, the phablet is expected to come bearing a 5.8 inch QHD display.
It is expected to be powered by a Snapdragon 820 SoC which will be paired with 6GB of RAM. Reports say the RAM will be offered in a 10nm chip for improved power consumption alongside better performance. Multitasking and running of heavy apps is expected to be smooth on the device.
The device will keep the base storage option as 32GB but there will be a microSD slot if more space is needed. As per camera specs, the Samsung Galaxy Note 6 is expected to have a 12 megapixel rear camera, and Dual Pixel setup in the front.
According to a recent report, the flagship may also bear an iris scanner on board. While fingerprint scanners are common on most flagships today, an iris scanner is still to be spotted on one.
In addition to this, there are rumors that Samsung may incorporate a feature similar to BlackBerry 10's BlackBerry Hub on the Galaxy Note 6 called Samsung Focus. Just like the BlackBerry Hub which contains emails, SMS, calls and notifications, Samsung Focus will integrate various elements on the phone like email, calendar, contacts and memos.