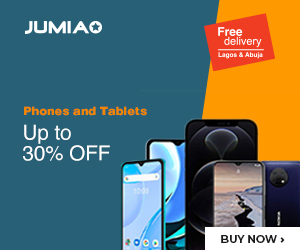 French tech blog Nowhere Else has leaked some stunning pictures of a device which they claim is  Samsung's upcoming phablet Galaxy Note 5, supporting the S-pen stylus feature.
Similarly recent report of the Korean publication DDaily also suggests that some features of the upcoming Galaxy Note 5 will resemble those of Galaxy S6; particularly the non-removable back.
The inclusion of the push-to-eject stylus S-Pen in a design  featuring a non-removable back was a big issue for Samsung, which the company overcame by opting for tried-and-tested features.
Here is one of the leaked photos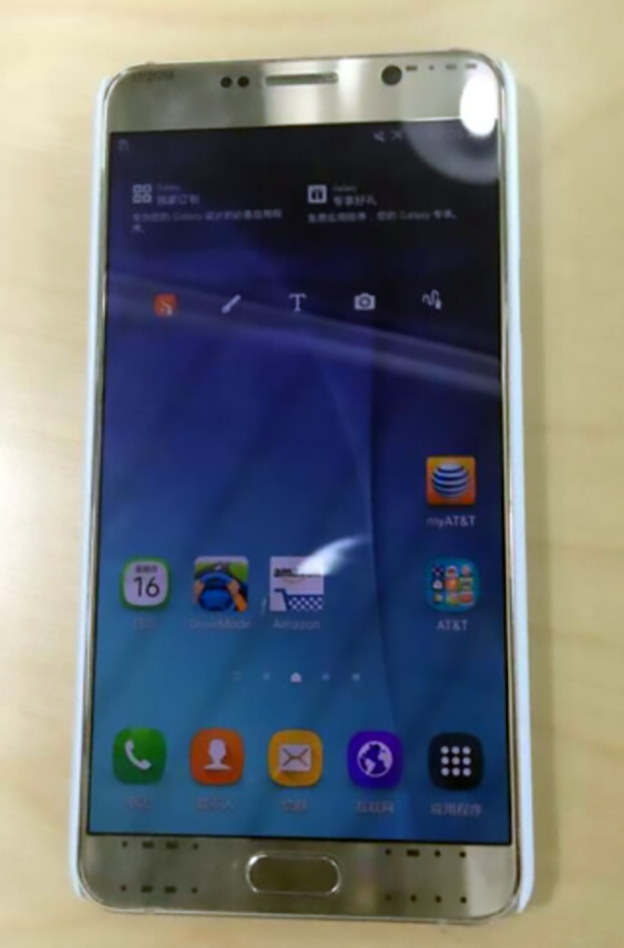 The S-pen design has a groove so that it can be easily removed, the same feature was present in a prior Note model.
Some of the speculated features of Galaxy Note 5, as suggested by Geekbench,  indicate a 7420 Exynos processor coupled with 4GB of RAM.
A Vietnamese report revealed that Samsung's Next Note model, christened as Galaxy Note 5, shall be revealed in mid-August and will feature 4GB RAM that will boost of a Exynos 7420 processor (same as observed in previous Samsung models Galaxy S6 and S6 Edge) and backup will be provided with a 3000mAh battery.
The new device is rumored to feature a micro SDXC card slot with the memory expandable up to 128GB. Samsung Galaxy Note 5 will possess a crisp water clear Quad HD screen with 1,440 x 2,560 pixel resolution and super AMOLED empowered display.
The new device screen will be 5.7-inch to 5.89-inch in dimensions and yet will be merely 7.9mm thick, powered by Exynos 7422 and with a backup provided by 4100mAh battery.
Another earlier report also claimed a USB 3.1 Type-C port for the next Galaxy Note model.
Samsung has not issued any official statement regarding the features of its new Galaxy Note 5 and the rumors as well as speculations are rampant, which is an indication of the popularity of the next Note device.