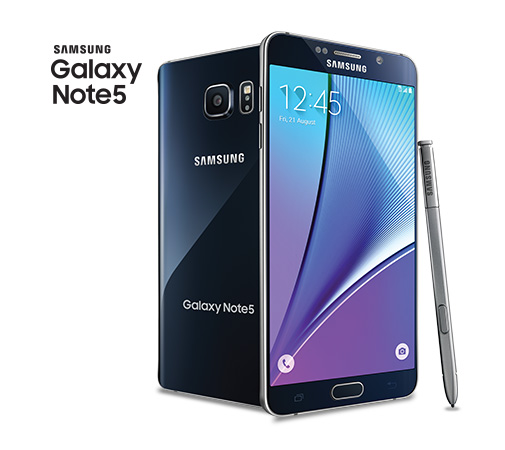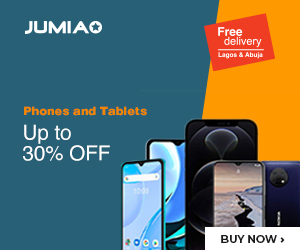 Samsung Electronics has released  its new device, the Galaxy Note 5, into the Nigerian market place.
Speaking at the launch in Lagos, Managing Director of Samsung Electronics, West Africa, Mr. Brovo Kim, said the device is unique because it comes with an advance S-Pen which affords users to write naturally on the screen, as the words written looks exactly like users hand writing.
He said the enhanced performance of the S-Pen and improved productivity tools of the Galaxy Note 5 will help its users manage their busy schedule and also adding style to phone usage.
"Samsung has continued to improve the Note series with every new version crafted with metal and glass, the Galaxy Note5 boasts of a beautiful screen, suite of helpful productivity apps to accompany its super precise stylus".

"The first galaxy Note was a breakthrough, not just for Samsung but for the entire industry. Bigger screens have gone from nice-to-have to a must-have and the display once called a gimmick is now the norm,"
he said.
Also speaking at the launch, Mr. Emmanouil Revematas, the Director of mobile, Samsung Electronic West Africa, said customers desire a big brilliant display but not a bulky device, thereby causing them to choose between screen size and portability.
"At Samsung, we did not think that was a choice our customers had to make. With the Note 5, they have a big display in a slimmer package. The Note5 is an intuitive and efficient device; it is the Galaxy re-defined, re-imagined and re-designed,"
he said.
The Samsung Galaxy Note 5 measures 153.2 x 76.1 x 7.6 mm, weighs a lightweight 171g, and comes in a 5.7-inch Quad HD (2560×1440, 518ppi) Super AMOLED screen.
The Galaxy Note 5 is also equipped with a 16Mp camera with optical image stabilisation at the rear, and 5Mp at the front.
Samsung's Galaxy Note 5 is adjudged by many to be a massively powerful device. It has a a Samsung Exynos 7420 octa-core 64-bit processor, 4GB of LPDDR4 RAM and either 32- or 64GB of storage.
It comes with Android's Lollipop 5.1, features LTE Cat 6 connectivity and a fingerprint scanner.
Its non-removable battery is rated at 3000mAh and it supports sat charging through both wired and wireless chargers.