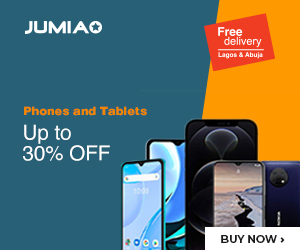 August 7 is almost upon us, and we cannot wait to see what Samsung has planned for us with their upcoming Note 10 already. However, it seems we are getting more and more information on the device as we get closer to the official unveiling.
The best news is that a majority of these leaks are from certified bodies – so we as well know they are the truth.
The latest in the long line of leaks comes from China's 3C certification body, confirming that the standard Note 10 will come with 25W fast charging. If you think this is the best, wait till you hear that the bigger Note 10+ will ship with capabilities for 45W fast charging too.
This is confirmed by a popular tipster, IceUniverse, and we have come to trust his leaks of late. It, however, seems that Samsung will only be including a charger with 25W capabilities with this beast of a phone.
In line with the above, the Note 10 units are supposed to be the dawn of a new era in fast wireless charging technology. Although there is no official confirmation on this, we could be looking at as much as 20W for the wireless charging options only.