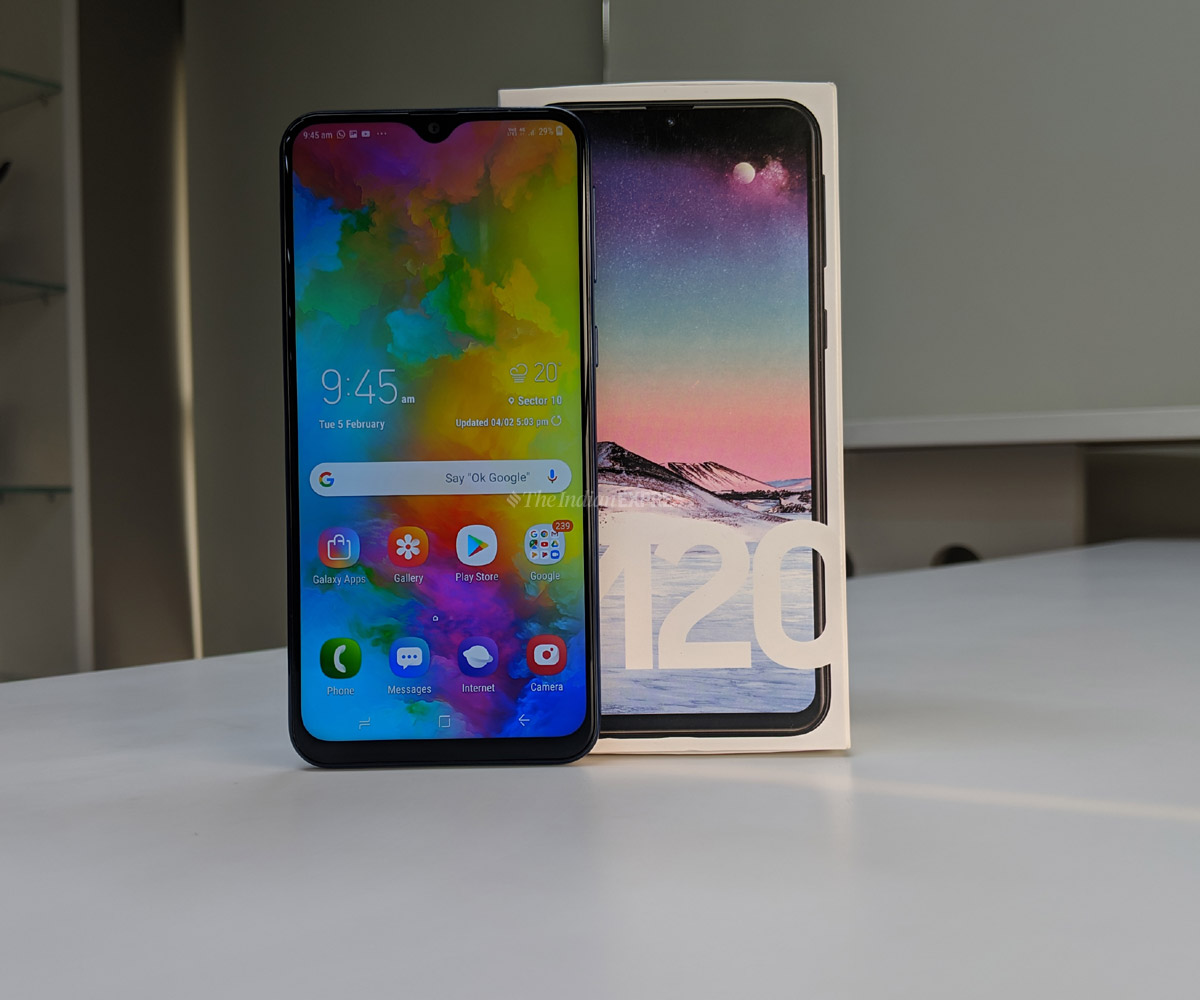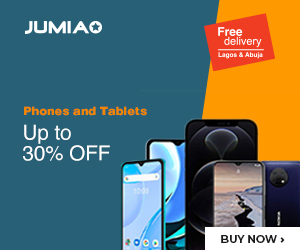 Back in December, Samsung shocked us all when they started rolling out the Android 10 update to users of the Galaxy M20. This update was being rolled out in India at that time, but it is now being taken to some parts of Europe as well.
Thus, these units that have been fashioned for the European markets will now be getting a taste of One UI 2.0 which is based on the current Android 10 software.
If you are looking out for the update, it is being spread to users in Germany, Greece and Luxemburg as of the time of this writing. Knowing Samsung, it is just a matter of days before it gets to other markets as well.
Those who have seen what the update brings to other Samsung phones might be shocked that they won't be getting the screen recorder feature here, but they'd get all other perks that comes with being an Android 10 device user.
Well, as much as the hardware will allow for, that is.
Let us know if you have started getting the update, and inform us if it brings any other thing on board which we might have missed here.