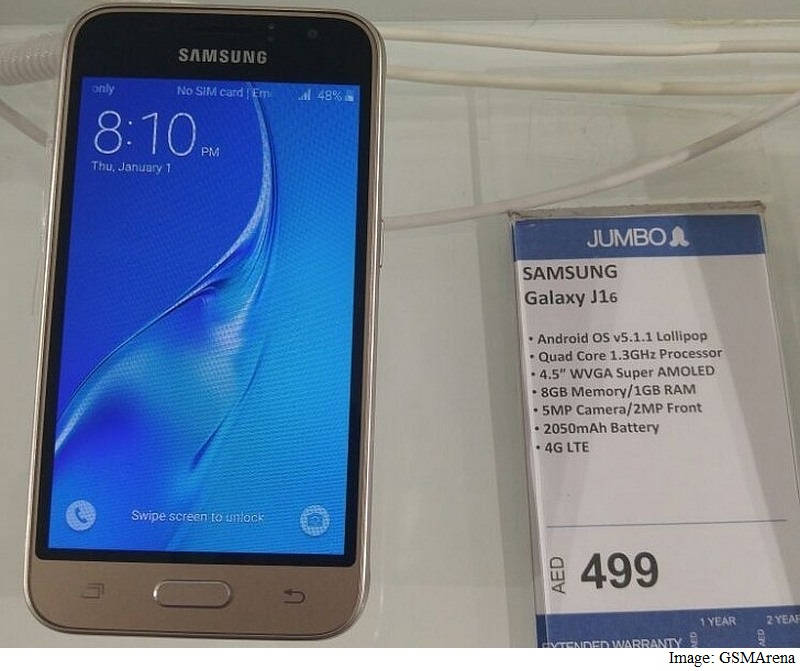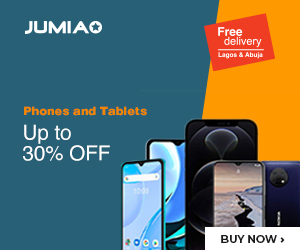 South Korean tech giants, Samsung, have quietly launched the 2016 edition of the Samsung Galaxy J1 smartphone in Dubai.
There had been rumours about the Samsung Galaxy J1 (2016) smartphone for the past few weeks. The phone went from leaks and renders straight to sales as it's now available for purchase at a number of electronic stores in Dubai.
The smartphone was on for sale for AED 499 (that's about 27,000 Naira) at a Jumbo Electronics showroom but it's not yet listed on the retailer's website or on the company website.
It remains unknown why Samsung didn't throw a launch party for the phone and this comes as a surprise to many. On the plus side, this surprise arrival does eliminate the need for any more speculation regarding the handset's specs and price tag.
The Samsung Galaxy J1 2016 runs on Android's 5.1.1 Lollipop Operating System and features a 4.5-inch WVGA (800 x 480 pixels) resolution with Super Amoled display.
Just like its predecessor, the budget nature of the smartphone presents some internal hardware compromises. It is powered by an unspecified quad-core 1.3GHz processor which is clubbed with 1GB RAM. It is believed that the processor running the phone is probably the Samsung Exynos 3475 SoC.
The phone is bound to offer moderate services with these specs and prospective users will be covered for essential messaging and web browsing tasks. It is however worthy to note that the device will run smoothly if one doesn't try to do many things at the same time on it.
There is 8GB of internal memory onboard the 2016 edition of the Samsung Galaxy J1. The phone has a 5MP rear camera and a 2MP front one, just like its predecessor. The phone is also backed by a 2,050 mAh battery.
The new Samsung Galaxy J1 also comes with 4G connectivity in its base version – a feature one could get with the old J1 as well, but only if one springs for the J1 4G or J1 Ace.