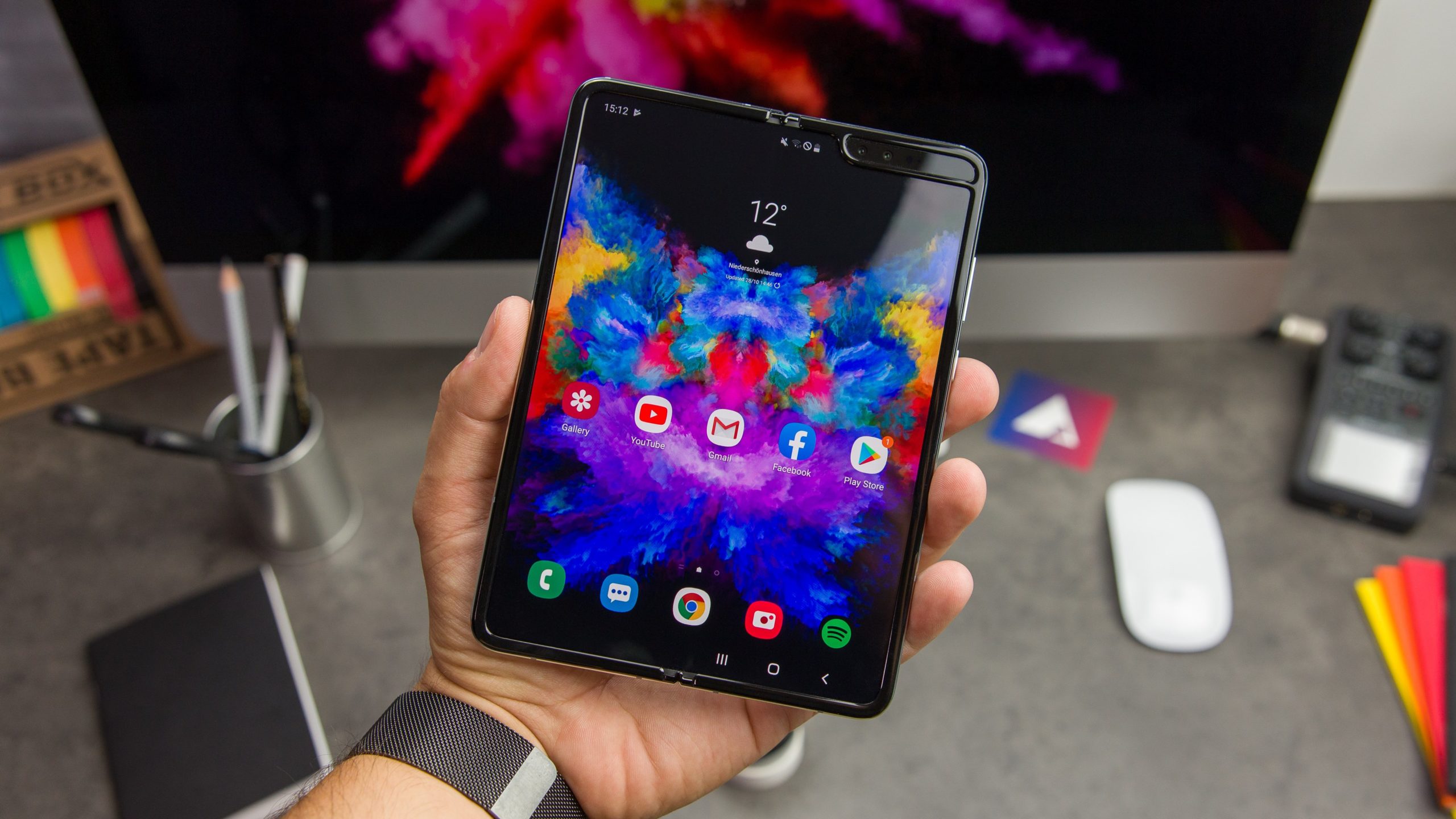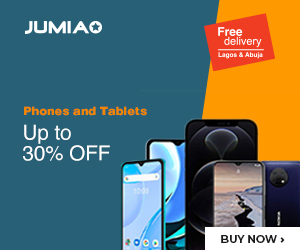 We did not expect that it would take this long to get Android 10 on the Galaxy Fold, seeing as it is the most expensive device on the hands of Samsung right now. However, we are happy that the unit started getting this software push sometimes from last month.
As of then, though, we were only seeing the older One UI 2.0 on the device. It is now confirmed that the updated One UI 2.1 is being shipped out to the Galaxy Fold phones in the US.
The biggest improvement with thus update is that Samsung now has a faster way of sharing files between its own device. This is said to be the company's answer to Airdrop that has been on iOS devices for long now. It is also sure that the update brings with it the security patch for March, so the device is fixed up until last month right now.
Besides that, the update bundles some new gestures and better UI than before. Nothing like a major revamp, but better use of what has been working before.
If you are yet to get the update notification on your unit, you might want to head over to your Settings dashboard to manually request the update for your phone.