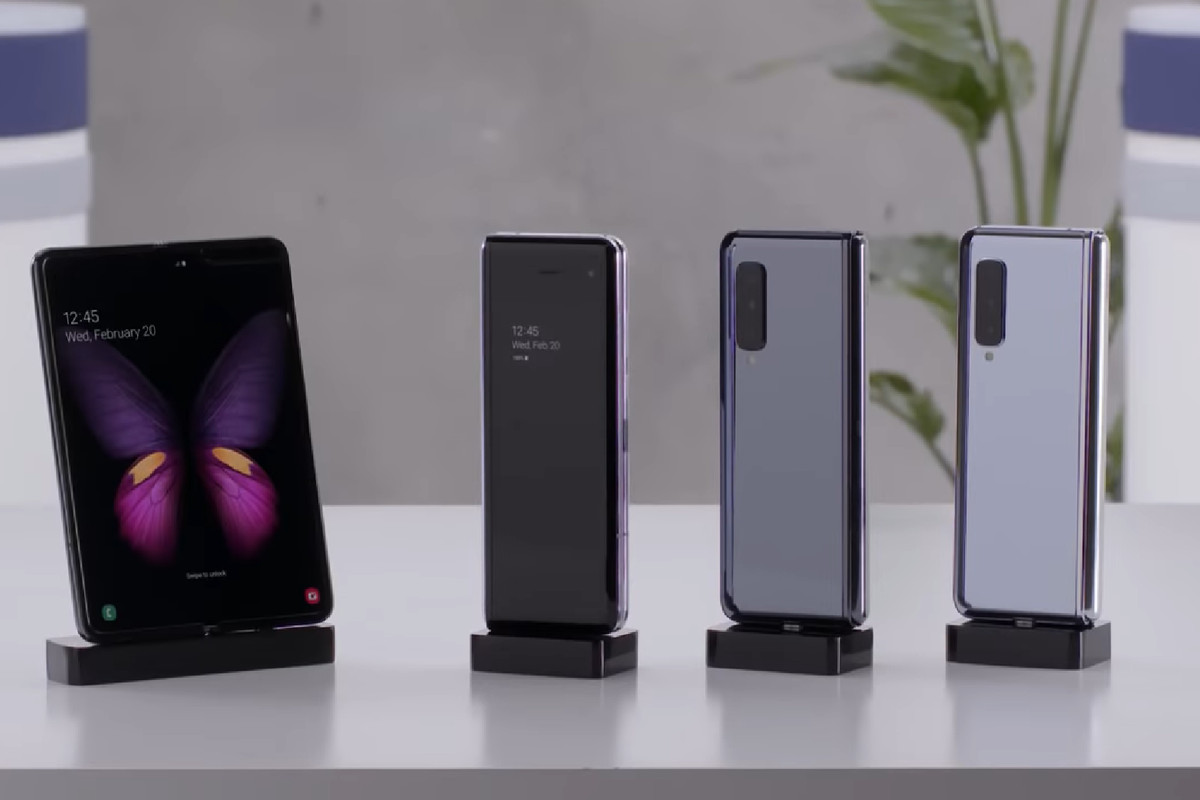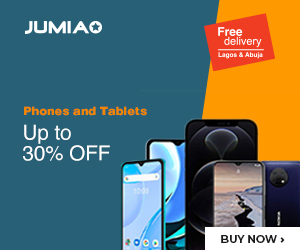 Before today, Samsung had only made the Galaxy Fold available to buyers who were willing to preorder their units, and this has been the norm for every region of the world where the device had been introduced. This has helped them keep demand high, producing the unit in batches of 10,000 only.
Starting today, though, these buyers will start seeing the unit in stores. However, it starts with the home market of South Korea.
We believe that they will push this initiative to other parts of the world too, especially if they want to meet up with their alleged goals of selling between 5-6 million units of foldable devices in the coming year.
Seeing as tedious the production process is and the huge list price that these phones come with, that is a highly optimistic figure from the South Korean OEM