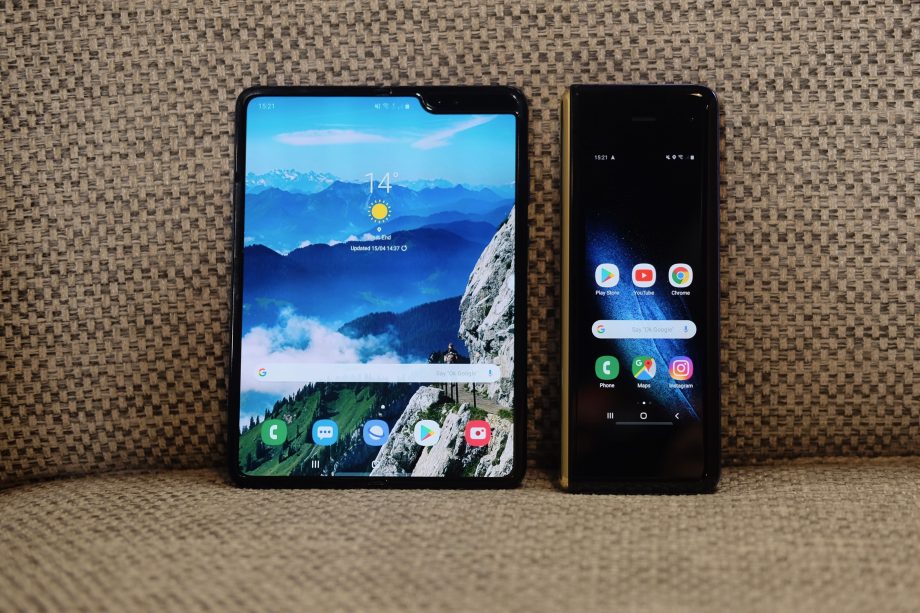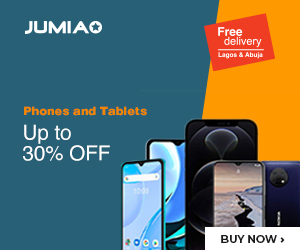 It does seem like September will be raining phones, and we could be getting the elusive Galaxy Fold again for real this time. The South Korean OEM had already stated that they will be relaunching the unit sometimes in September, but we didn't know it would be as soon as this.
With sources inside the company now claiming that they are working with carriers to ensure a smooth release, the new date might be the real deal.
If we look at this timeline, the 6th of September is when IFA 2019 kicks off in Berlin, and that is the chosen date for Samsung to make this launch too. That means the company could be focusing on using this move to steal the shine from some other companies trying to promote their products on that day – or simply leverage the audience at IFA to make the second grand reveal of this spectacular device.
Whichever it is, we have less than a week to find out.