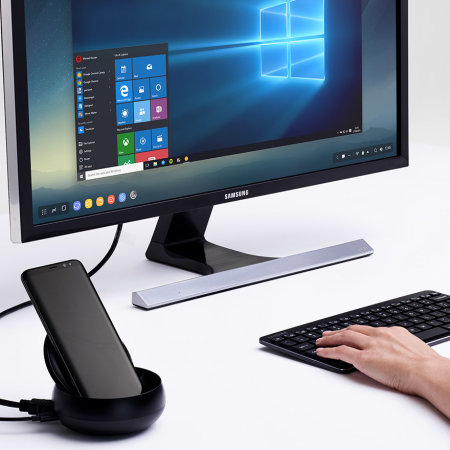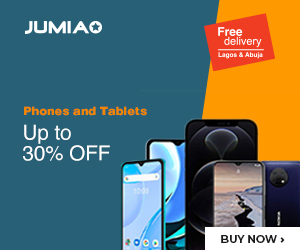 Samsung really went all out on the Galaxy Note 10 devices, seeing as they brought some amazing features to this unit which we didn't see on other devices in the market at that time. After a while, we started seeing the same features make their way to the galaxy S10 units.
The Asian OEM is now expanding the reach of these features, and we will be getting some of the Note 10 exclusives on the Galaxy Fold line-up too now.
A new update is rolling out to the Galaxy Fold worldwide, and it is said to bring support for Samsung DeX on PC out of the box. For now, the update is hitting the Fold units in France, but it will make its way to other parts of the world soon.
For those who do not know what this feature does, it simply allows you dock your phone and watch the content playing on it via a larger screen. Thus, you can watch your videos, play games and operate the phone with a larger monitor.
Let us know if you have the unit, and have stated getting the update too.