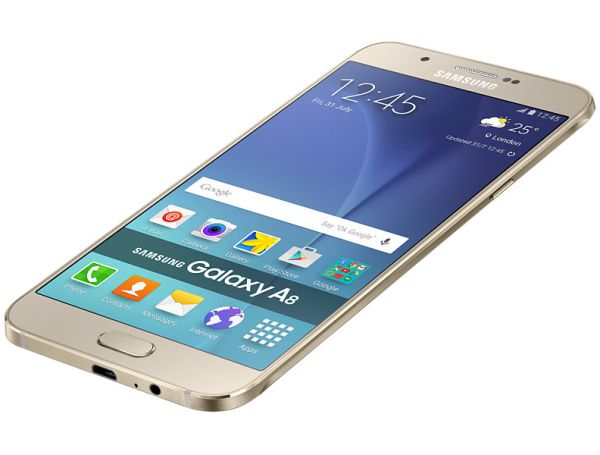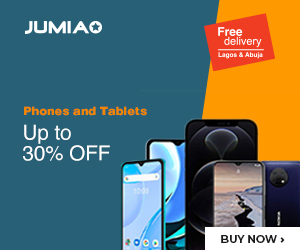 Galaxy A9 is all set to make an appearance very soon. The flagship was first revealed by the trademark filings. The hints of imminent arrival of the Galaxy A9 are the result of the cell phone being put to test, as revealed from the GeekBench listings. The listings indicate the arrival of a Samsung A9000 model.
Two days ago the database has mentioned the Galaxy A9 flagship with its genuine model number. The same device showed up in September as well, however with an obscure and incomprehensible name, which was the first time that suspicions of Galaxy A9 being in the pipeline arose.
Then again the Galaxy phone, showcasing the same chipset, made an appearance on Antutu.
Thus far, the hinted and revealed specs indicate that the Galaxy A9 will sport a Snapdragon 620 SoC(MSM8976), its CPU having a dual quad-core big.LITTLE arrangement with a cluster of Cortex-A72 cores and another one with Cortex-A53's. The device listings indicate that the chipset performance will be enhanced.
Other revealed phone specs hint at 3GB RAM. The Galaxy A9 will most likely run on Android Lollipop 5.1.1.
In accordance with the trending smartphone features, this phone is quite likely to sport a fingerprint scanner as well. The leaked pictures featured a rotating camera as well as a front facing speaker.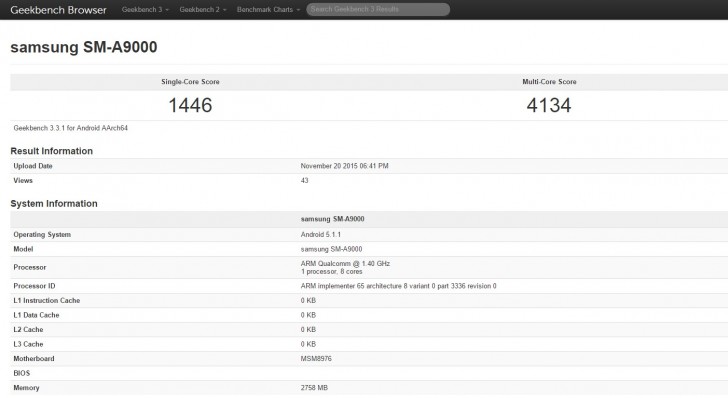 Given the leaked phone specs in September, the release of this cell phone has now been anticipated for quite long. Zauba proclaimed that Galaxy A9 first popped up after receiving its certification from Bluetooth SIG in the start of this month.
If the GeekBench scores are taken into account, more than double of the first generation devices of Samsung, then it can be safely predicted that Galaxy A9 will be a rage in the smartphone arena with its superior chipset performance.
For now, there is no official word from Samsung regarding the phone specs or its expected release date.