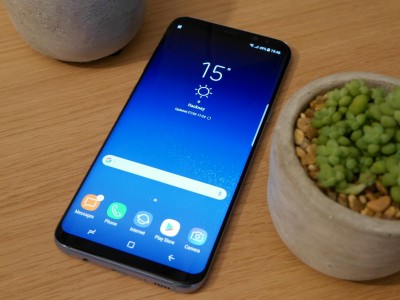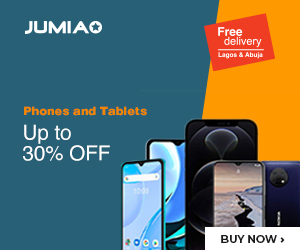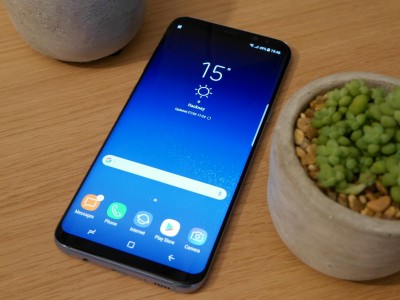 The Security Updates page on the Samsung official page has been updated, but we don't like everything we are seeing.
For one, the South Korean OEM has removed some of its 2016 line of devices from the security updates list altogether. That will include models such as Galaxy J1 (2016), Galaxy J3 (2016) and Galaxy A3 (2016). While we might have had those coming, no one would have expected that Samsung would put their Galaxy A8+ (2018) under the quarterly updates section.
This means that the device won't be getting security patches every month but every third month instead. What is further shocking being that the little brother of this unit – the Galaxy A8 (2018) – was given the privilege of getting updated every month. Other changes on the list saw the likes of Galaxy J2 (2018) and Galaxy Tab Active 2 making the 'quarterly security updates' section.
W did not see the Galaxy S9/ S9+ du on this list, but they should make their entry soon. There is no doubt the units will get monthly updates unless Samsung wants to step on a lot of toes this year.