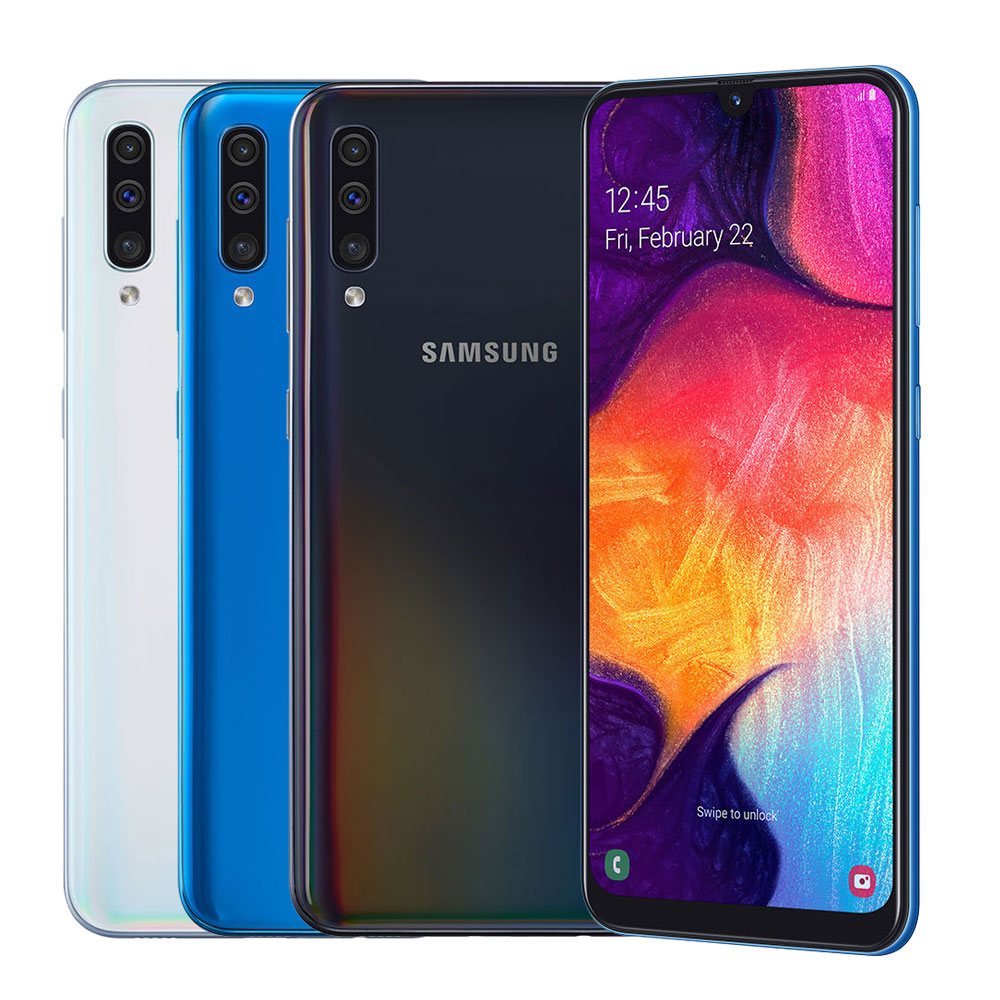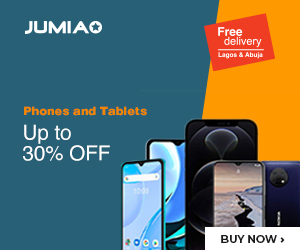 Samsung is pushing out some new updates to the Galaxy A50 line-up, and this is not one you want to miss. Looking at the changelog, we see that the update comes with an improved battery charging algorithm which we believe will speed up the fast charging capabilities of the device even more. On the back of that, there is also support for better fingerprint reader performance, so we know Samsung does mean business.
Rounding off the 320MB package are the usual tweaks and improvements as well as an August security patch.
In an interesting twist, though, this update comes with Snapchat preinstalled. We don't know if that is part of a strategic partnership with Samsung and the social media company, but it does seem users will have the option to uninstall the app if they don't fancy having it around.