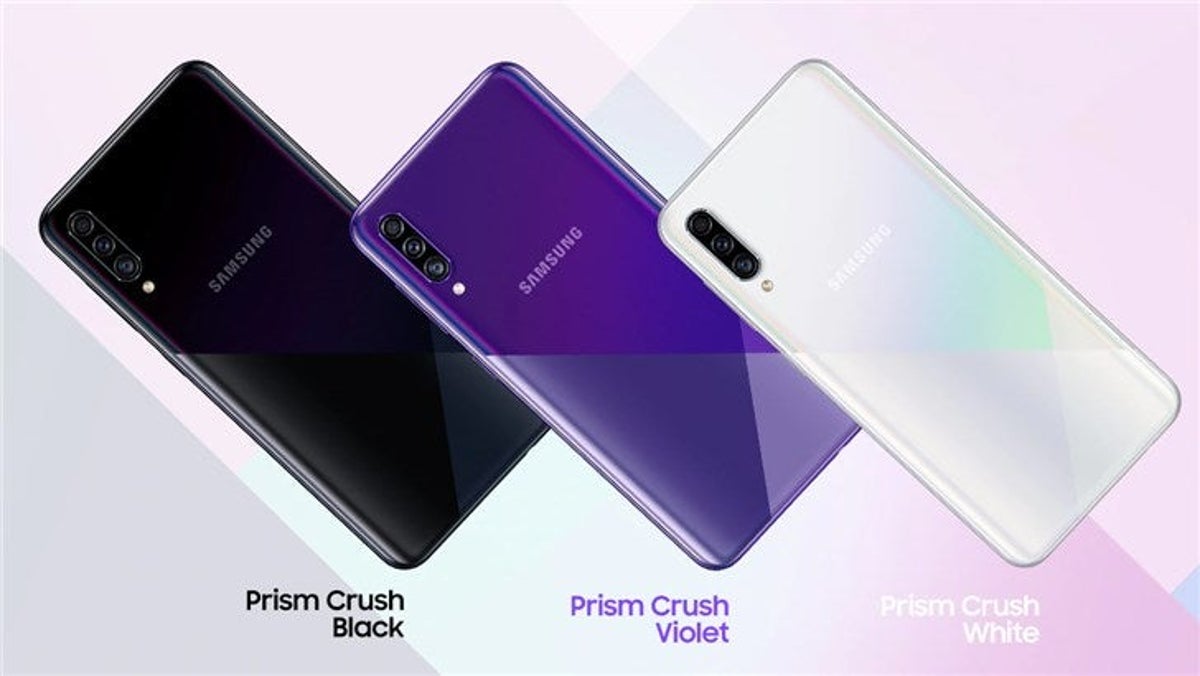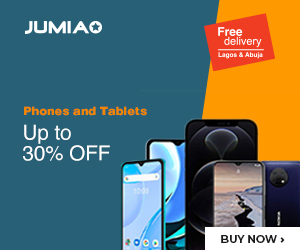 We expected that Samsung would have launched the Galaxy A31 now, since we have been hearing about the unit since November last year. This unit has now been to Geekbench, and we believe that means it will make the market soon.
Beyond that, though, we also know some of the key specs that the device will definitely ship with.
The phone will be a lower midrange unit with its 4GB RAM, but we don't know all the internal memory specs yet. For all we have heard of this unit in the past, it is also possible that they bring more RAM options as at the time of launch.
While that is not confirmed, though, we can take solace in the fact that the unit has a 64GB base storage option which runs on the same Android 10 as the rest of the units on the table. Likewise, there will be a 48MP main camera unit here with a 5MP secondary shooter. Finally, a 5000mAh battery will keep the lights on.
Since the device has now made Geekbench, we won't be surprised to see more details and leaks in the coming days/ weeks