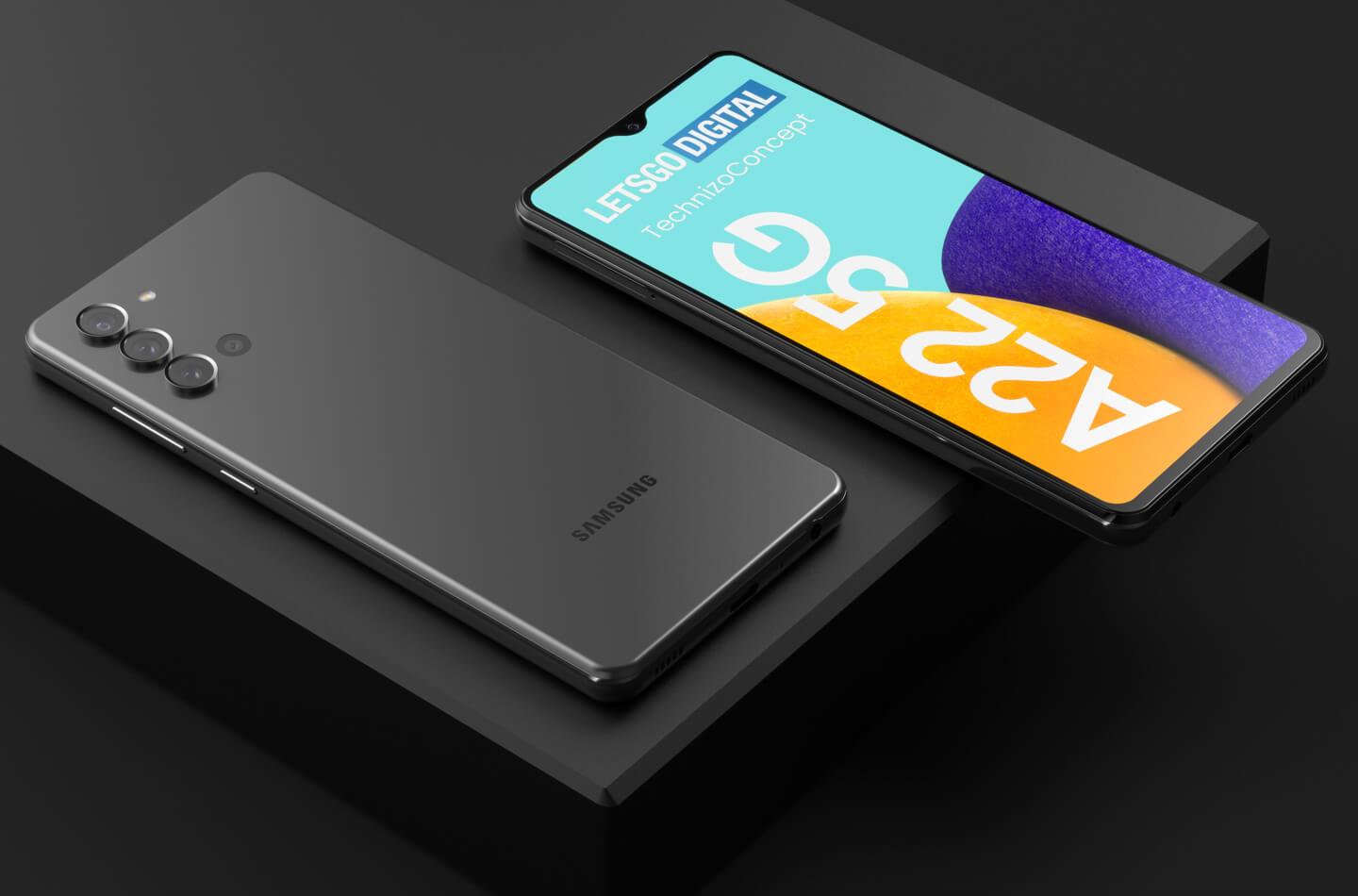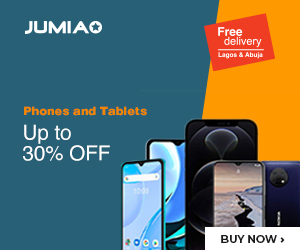 Some reports pointed to Samsung working on a cheap 5G phone that they would name the Galaxy A22. While there is proof that there is surely a coming Galaxy A22, we don't know yet if this will bring the 5G connectivity on board.
Should that turn out to be true, it means that the South Korean OEM now has something to compete against the likes of Xiaomi and Realme with.
But that is not why we are here today.
According to the case renders published by a manufacturer, we might have first looks at what this unit will look like as at the time of launch.
To start with, there is nothing special about this design – but we would not expect that too since it is a budget device. That said, the unit comes with an arrangement for four cameras on the back (one could be a cut-out for the LED flash, though) and the possibility of having its fingerprint sensor built into the side.
The case also shows a teardrop style notch for the phone as well as a cut-out for the 3.5mm headphone jack.
Now, case manufacturers don't always get all of the details right so this should still be taken with a pinch of salt. However, there is a high chance that most of the external specs seen here will make it onto the unit.