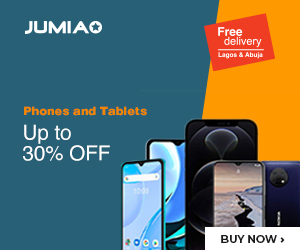 If you happen to have a Samsung Galaxy A10s at hand, get in here for some good news.
Samsung has started rolling out the update to Android 10 to users of this device and you should get yours soon too. Note that this phone has been in the market since August last year, and it is a laudable thing that the South Korean OEM will remember to give it a taste of the latest OS in the Android niche.
Note that the Android 10 being rolled out to this device is based on the One UI 2.0, not the latest 2.1. However, it is better to have one of these than none.
As of the time of this writing, the update is being seeded in Malaysia. However, we expect that it starts rolling out to the global market sometimes very soon. Likewise, you will be pleased to know that it brings the March security fix with it, as well as fixes and patches for some bugs.