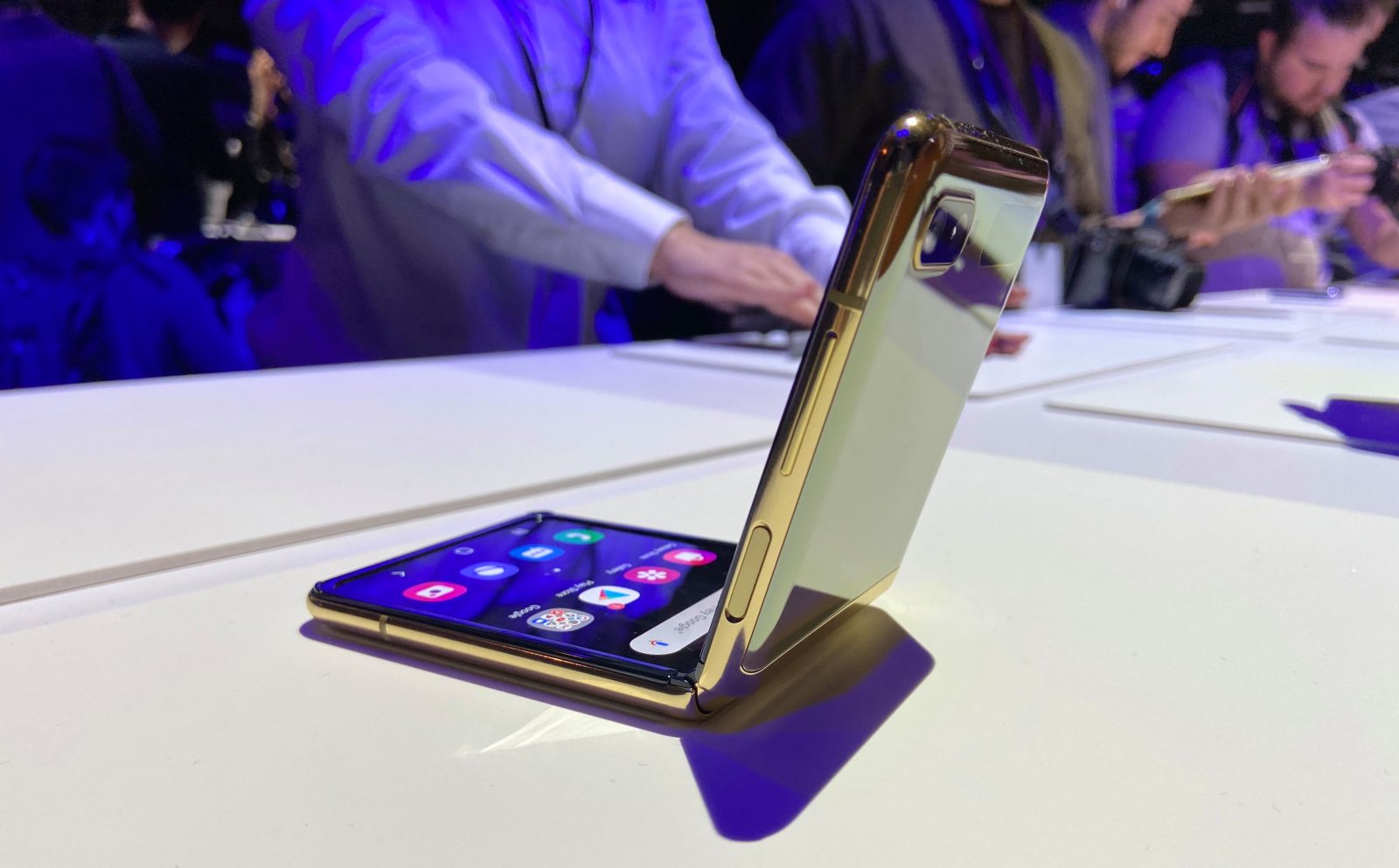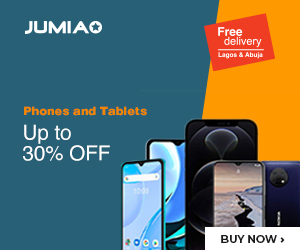 We have been waiting for it for a long time now, and Samsung has finally done us the honor of officially unveiling the next unit in its line of foldable devices. Dubbed the Galaxy Z Flip like we have been expecting, the phone does better than the Galaxy Fold in converting to a normal-sized phone rather than a tablet when fully unveiled.
So, this is now a 6.7-inch unit which is the first foldable device to make use of Ultra-Thin Glass (UTG) layer on top of the design. This makes it more resistant to scratches which could have formed on the screen due to incessant folding and unfolding.
The interesting thing about this device which we did not see in any leaks before is the presence of a 1.1-inch screen on the back, making it possible to see your notifications at a glance.
Under the hood is a Qualcomm SD 855+ chipset instead of the latest chip for the year. Likewise, the phone has been kept on 4G options only, so we believe there might be a 5G option coming soon.
Otherwise, Samsung might just be trying to shave costs off this unit since 5G is not readily available in most regions of the world anyway.
On the outside of the phone, there is a 12MP main sensor which is seconded by a 12MP ultrawide lens. On the inside, we have a 10MP selfie camera.
To round things up, the Galaxy Z Flip will come with Android 10 which has One UI 2.0 from Samsung on top while packing a modest 3300mAh battery supported at 15W fast charging. Lest we forget, you would have to shell out something in the region of $1,380 to have a hand on this device.