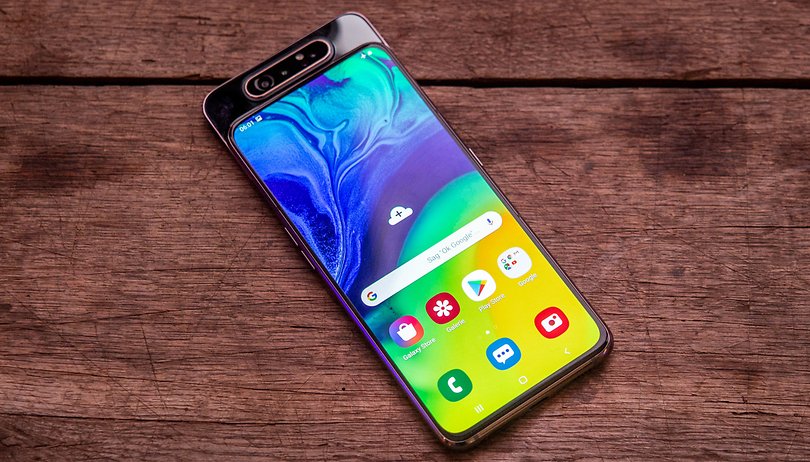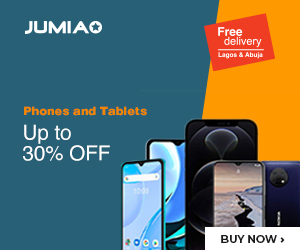 We have been saying this for a while, and we will say it again: Samsung has been very busy in the smartphone market for this year. In line with that, the company has introduced a new device, but they are putting it up for preorder in China alone for now.
To get the new Galaxy A80 via preorder, interested users will have to pay the full price through Samsung's official store in the country, or JD.com.
For those who pay now, orders will start shipping from the 19th of July. As of now, there is no word to whether there are limited units for pre-order, or of the offer for pre-orders will be closed before the main shipping timeframe kicks in.
Under the hood of the unit is a Snapdragon 730 chipset paired with a massive 8GB RAM and a befitting 128GB of storage to match. The new Samsung One UI dons the face of the phone – and you should know that is based on Android 9 Pie. We can't make any promises yet, but this looks like the kind of device to get a bump to Android Q when it does make the market.
Featuring a 3700mAh battery too, the back of the unit has a triple camera unit with a main 48MP sensor being the star of that show. Shipping with a massive 6.7 inch of screen with a fingerprint scanner under the display, cheers to those getting this unit first.
For now, we will keep our fingers crossed while expecting the unit in Nigeria.