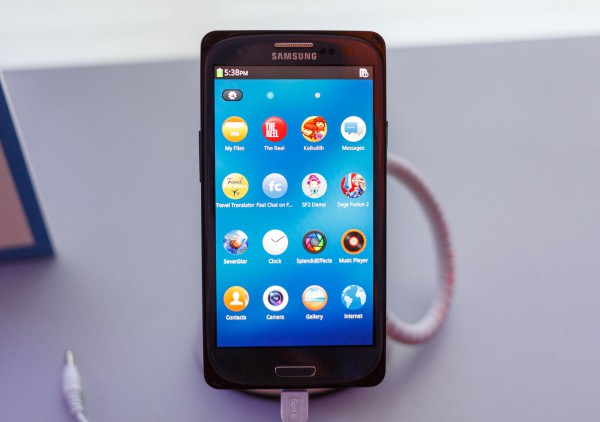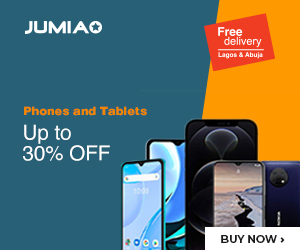 Last Thursday,  the Shanghai Consumer Council announced filing a case against Samsung and Oppo for  placing so much bloatware on their devices and also making it very difficult for the users to remove the apps.
Samsung recently launched its latest device i.e. Samsung Galaxy S6 which was overloaded with apps and  bloatware.
The customers waited for a long time in hopes that the things might be figured out but all in vain. Finally, the China Council has taken legal action which has brought relief to the customers.
Bloatware, also known as PUPs (Potentially Unwanted Programs),  are the in-built or pre-installed applications or programs that are typically difficult to remove.
The council said that it had taken action after increasing number of complaints from users.  Most of the complaints were related to the large storage space the apps took and also about the acquisition of user's personal data whenever the apps were upgraded.
The commission found that Samsung Galaxy Note 3 had 44 built-in apps while Oppo Find 7a X9007 had 71 bloatware/PUPs.
The apps not only occupied unnecessary space on the phone but are also updated without the customer's permission or any pre-notification. The root cause of this legal action is to discourage the company from installing the built-in apps that are a continuous headache.
Samsung's formal response stated,
"We haven't received any official document of the legal action taken by the Shanghai Customer Council. However, we will give appropriate response after we receive the documents."
The apps are not only difficult to remove from the cellphone but also acquire the user's personal data for any further upgrade which bothers the users even more.
"This action is our latest attempt to provide the customers a shelter when other methods are failed in a real sense",
Tao Ailian, secretary general of the Customer Council, said while delivering his statement to a newspaper of Shanghai.
Despite Samsung's current  stance,  this legal action will probably affect the upcoming devices of Samsung.