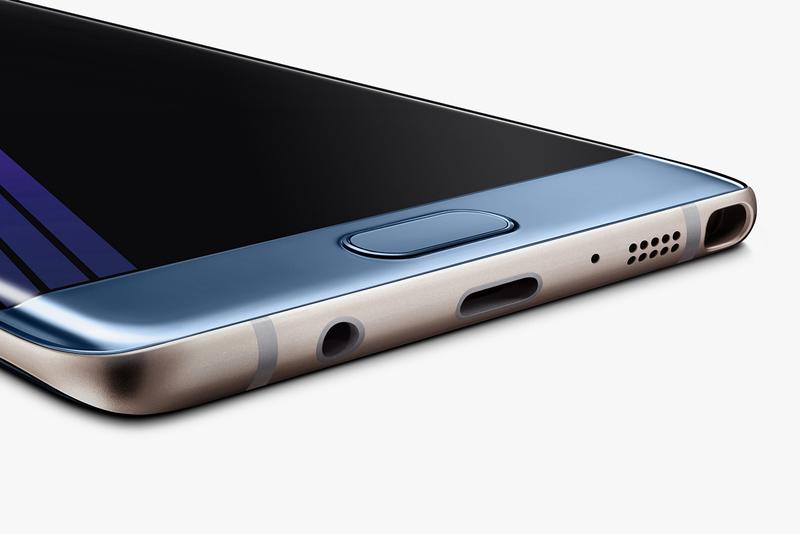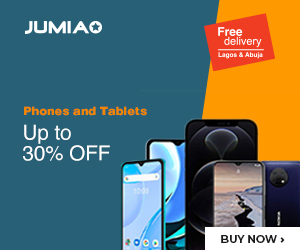 Many smartphone users and lovers will be aware of the battle of ads and campaigns which has been ongoing between Apple and Samsung for a while now. To be fair, Samsung is usually the one initiating these attacks -only getting response ads from Apple when need be.
For most of its timeline, though, Samsung has always trolled Apple based on the company's decision to leave out the 3.5mm jack from its devices. Now that the Galaxy Note 10 series have launched, and they don't come with a headphone jack either, Samsung has started doing some damage control.
As of the time of this writing, the South Korean OEM has deleted all videos that they ever used to attack Apple's lack of this feature on their devices. That would make sense since they have also joined such a movement now.
For now, it remains to see what else Samsung will use to pick apart the Cupertino-based company, but we know the ad wars are far from over.