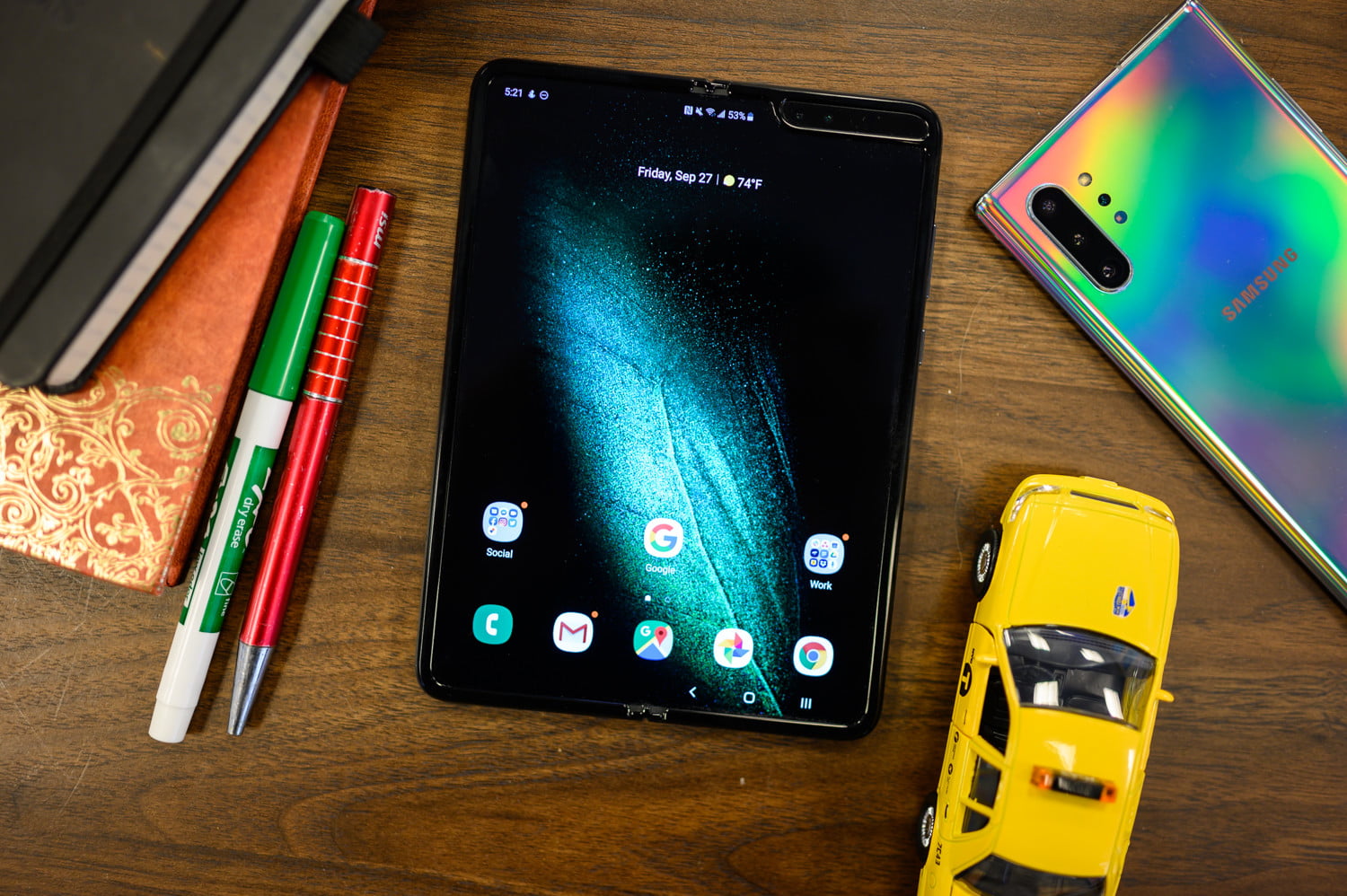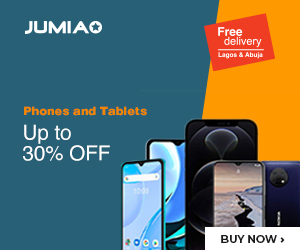 Samsung has already shown us that they don't have any issues bringing a new device to the market at a higher price point, and that is just what they were able to achieve with the introduction of a Galaxy Fold last year.
Besides being a new piece of tech in the smartphone market, they also bundled this device with the top tier specs that made it command a premium.
When Samsung should be building on that success, though, it seems that they are dialing down with the next installation. This might be in a bid to cut costs or for some other reason, but we could be getting a Qualcomm Snapdragon 855 chipset instead of the new SD 865 player.
For now, this is just from a leak and there is no official information on ground to suggest that this will be what Samsung truly goes for. To be honest, though, this chipset is not bad in any way, but we have to consider the fact that we now have both the Qualcomm SD 865 Plus and the new SD 865 in the market.
Whatever Samsung hopes to do, we believe there will be a logical explanation behind that – and we hope they don't shoot themselves in the foot for sales if they do go this route instead.