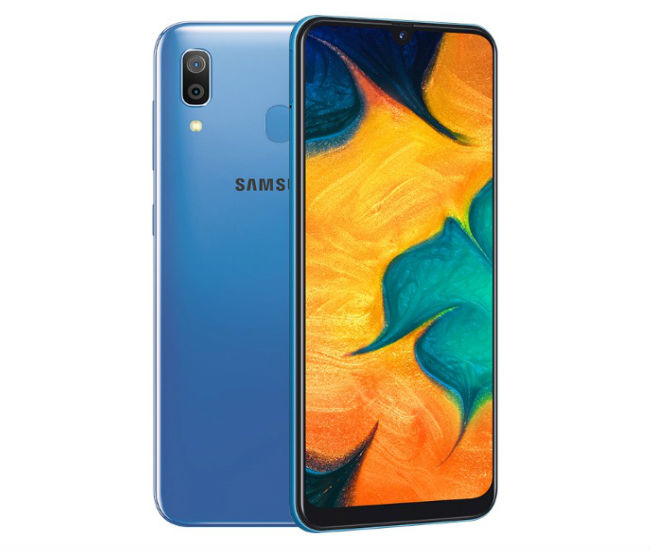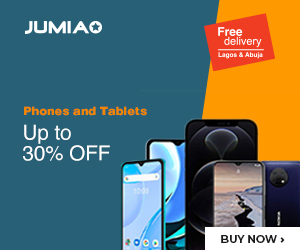 Samsung has been really busy this year, but they are not slowing down at all because of that. For their Galaxy S line-up, we saw how they launched a stunning four devices instead of the standard two. They have done the same with the Galaxy A line-up – and it now seems they will be launching yet another in the coming weeks.
Popping up on GeekBench is a device which scored the same as the standard Galaxy A30, only having a different model number in the form of SM-A307FN. Since they cannot launch the same unit twice, we believe they could decide to name this one Galaxy A30e instead.
Afterall, they have already done the same thing with the Galaxy A20 unit.
If that is done, it means we could be looking at the Galaxy A30 in a smaller body and with slightly smaller specs – one for sure being the battery capacity.
For now, though, there is no word on what this unit is or what it is not. If we could take a wild guess, it would be headed to Europe.