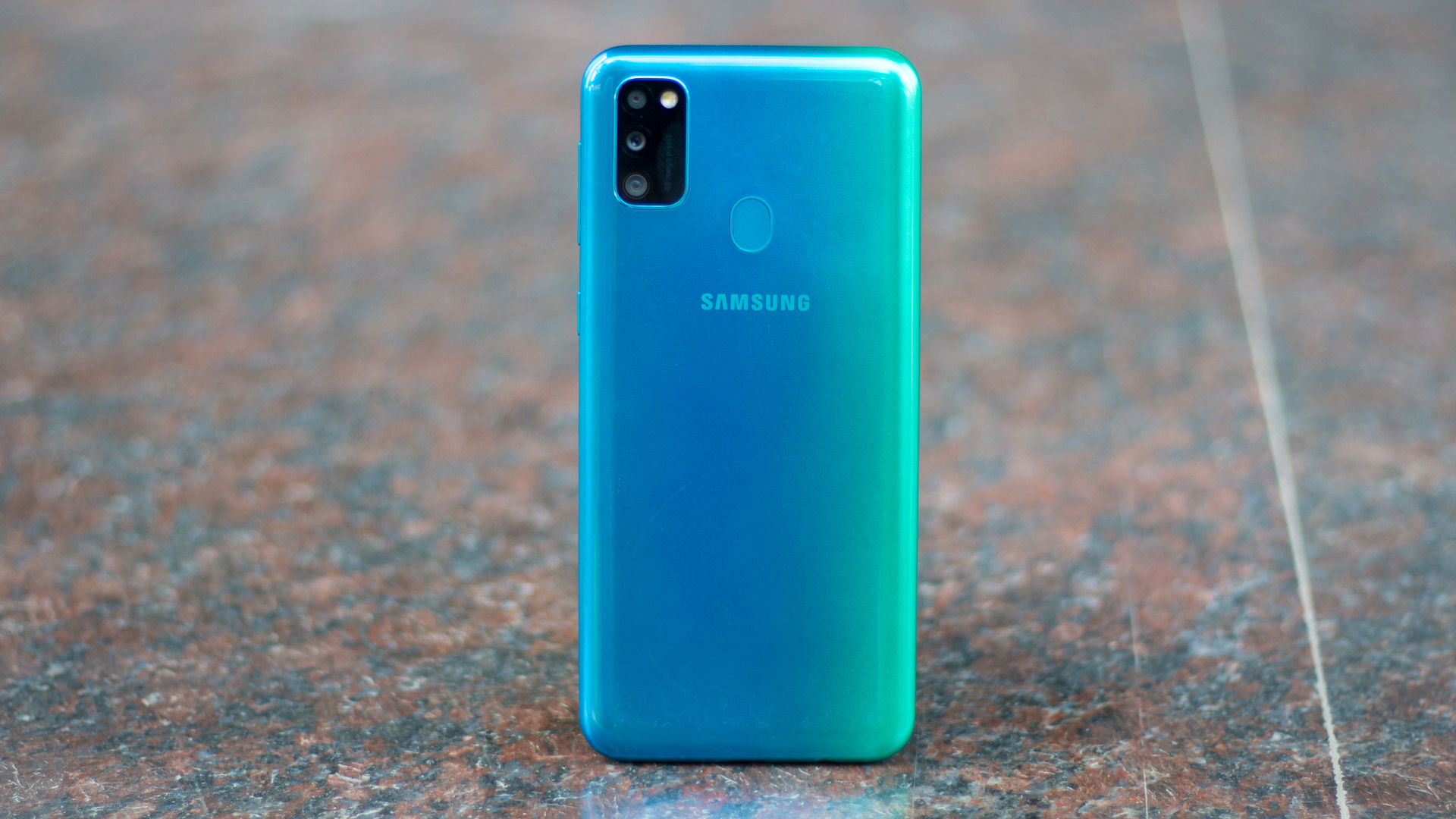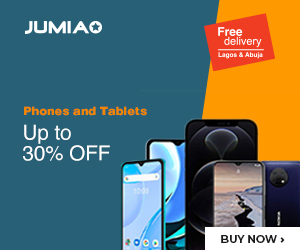 Samsung might be famed for making some impressive devices, but they have also been known for bringing slow updates to their phones in the market. This has been changing in recent times though.
For one, we saw the OEM start beating even Google to rolling out the monthly security fixes. As if that is not enough, they also went all in to bring us the Android 10 on all of their Galaxy S10 and Galaxy Note 10 units way ahead of schedule.
If we were looking at those like the top of the line models, what about the Galaxy M20 and Galaxy M30 which were supposed to be budget phones getting their Android 10 push in December?
The best thing about that was the fact that they were normally scheduled for January 2020, but they got the update a month before. That is all indicative of the fact that we could truly have a Galaxy M30s update faster than the May 2020 timeframe.
Looking at a document from the Wi-Fi Alliance, we might even be getting this update way faster than the others have come.
The document shows that the Galaxy M30s has been certified to run the Android 10 and is compatible with the ratings of Wi-Fi Alliance too. This means that the phone is one step closer to running the official One UI 2.0, and we cannot wait to see the improvements that brings to this budget lineup of devices.