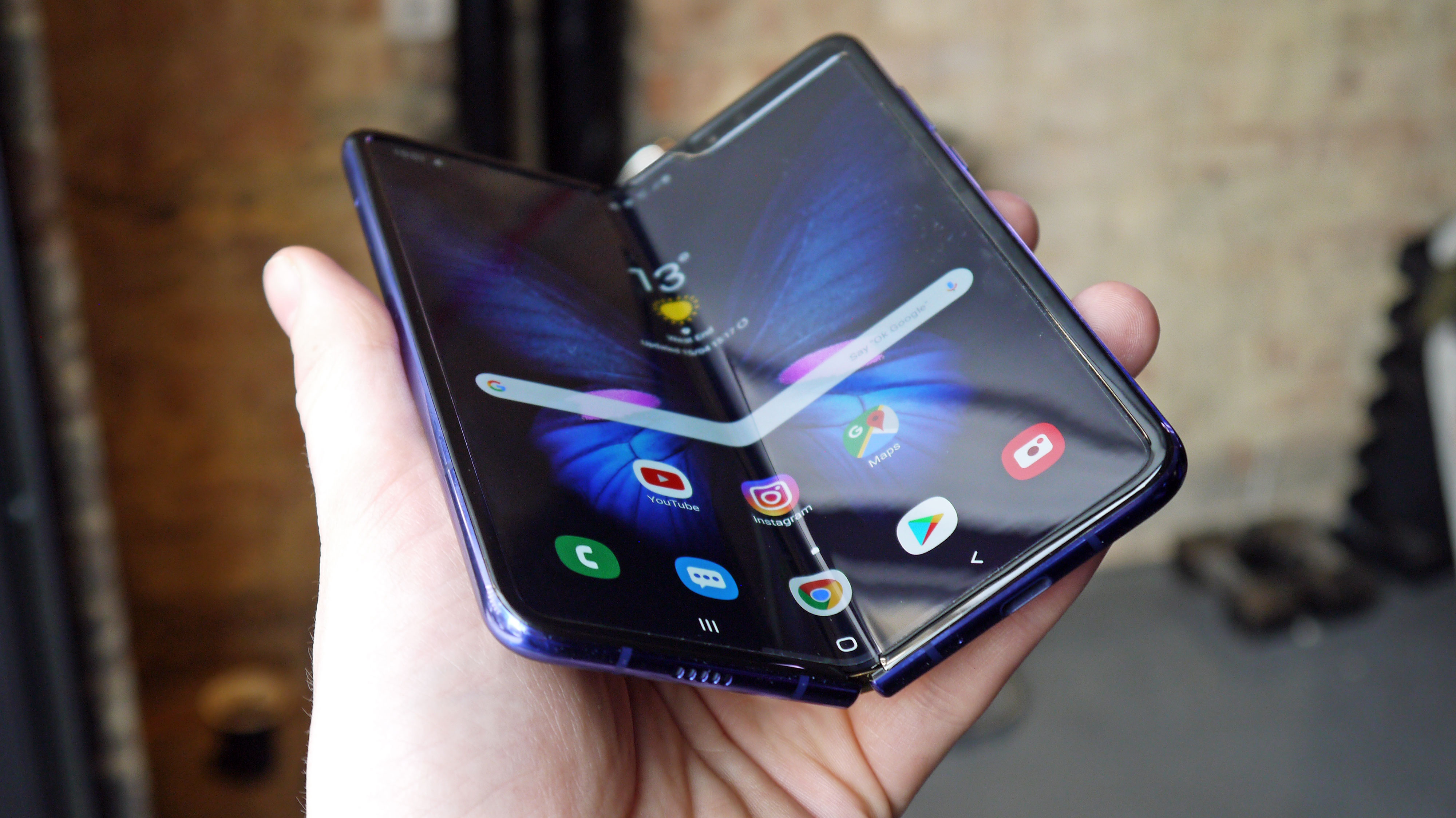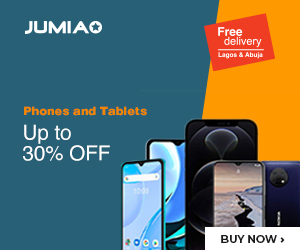 It's been months after the announcement, initial launch and recall of the Samsung Galaxy Fold units, and we still don't have a release date in sight. In a recent meeting with media outlets in South Korea, though, the CEO of Samsung admits that he might have made a mistake with the launch of the device.
As a quick refresher, Samsung has been working on and teasing a foldable phone for years now, and we have been looking forward to it. In all that time, competitors have also been making moves to be the first one to beat Samsung to the game.
That, coupled with the fact that Samsung was celebrating its 10th year anniversary, would have been the reason why they rushed the launch of the unit this year.
Given how the same thing happened with the Galaxy Note 7 – and seeing how that story ended – one would think Samsung would have learnt from such a case. However, they went ahead to release a phone that should still have been in the prototype and testing stage.
Admitting that he was at fault is not the only responsibility DJ Koh has now though. For now, he has to focus on keeping their status and face as the first brand to launch a working, consumer-friendly foldable smartphone lest they become the object of trolls.