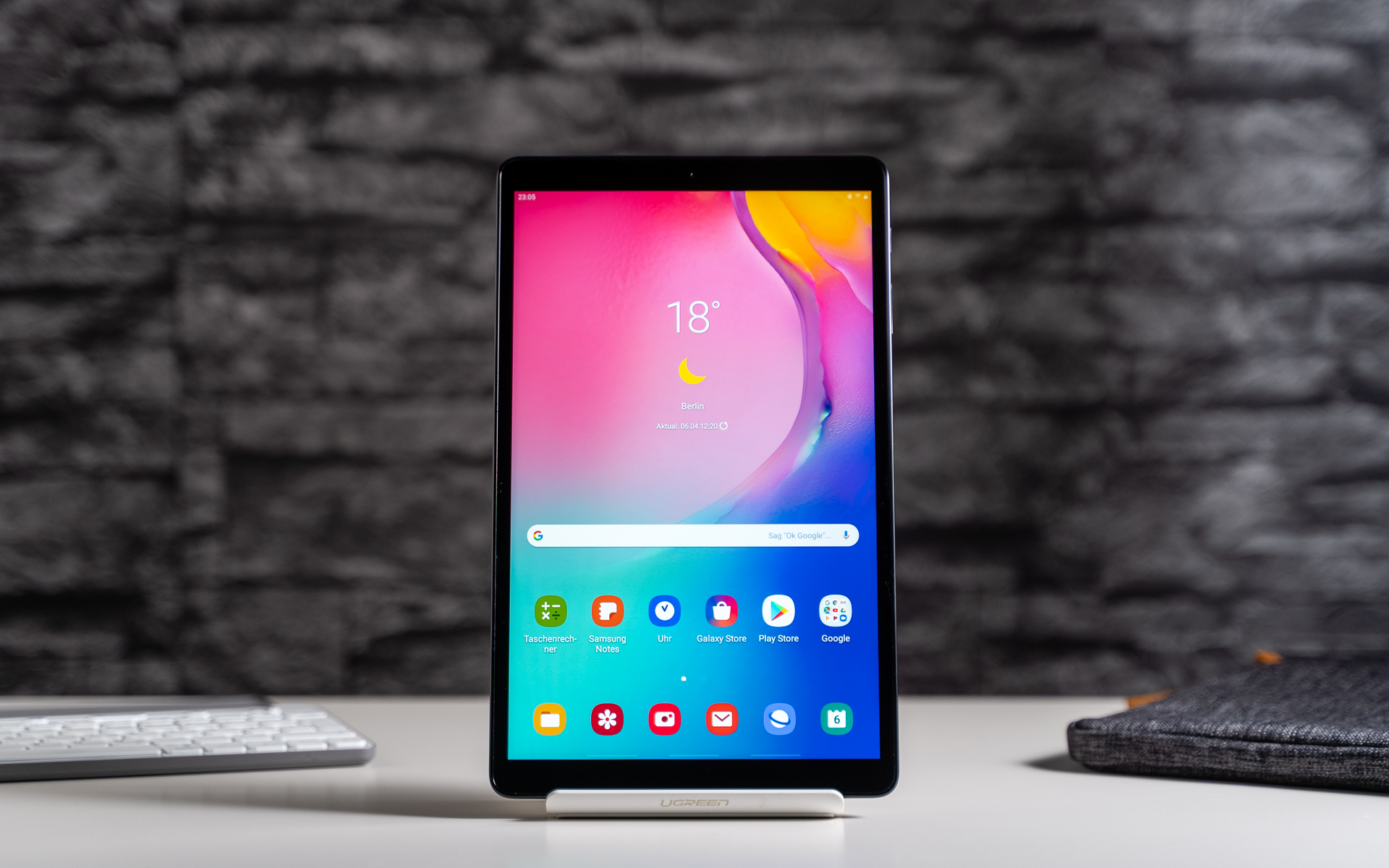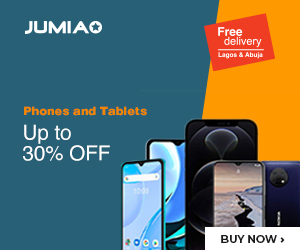 Samsung might be focusing more on the smartphone market these days, but that does not mean they have taken their sights off fans of their tablets. That is what we have seen with the introduction of two new tablets to a new market today.
Both units showing up in India are the Galaxy Tab S5e and Galaxy Tab A 10.1, and they are both coming in at impressive prices for the specs they bring on board.
Speaking of specs, the Galaxy Tab S5e is equipped with a 10.5-inch S-AMOLED screen under which we have the Qualcomm Snapdragon 670 chipset paired with 4GB of RAM. Samsung launches this unit with their all new One UI based on the Android 9 Pie, complementing that with 64GB in internal storage space.
In addition to that storage, there is a microSD card slot on board for those who want it. All that, and we have not mentioned the inclusion of a massive 7040mAh battery to keep things running.
For camera, a 13MP shooter handles affairs on the back while an 8MP snapper keeps the front occupied.
Moving to the Galaxy A, its name has already given off the fact that it has a 10.1-inch screen. This screen is also less impressive in that it is designed with LCD material.
Under the hood is an Exynos 7904 chipset and a small 2GB RAM. Although it has the same One UI and Android version as the device above, it has to make do with 32GB of internal storage.
That won't be a problem since there is a microSD card slot on board too.
The camera on the back is a smaller 8MP shooter paired with the 5MP unit on the front. It rounds all that up with a 6150mAh battery under the hood.
It looks like this unit will make other markets soon, but before then, we will admire and review it from afar.