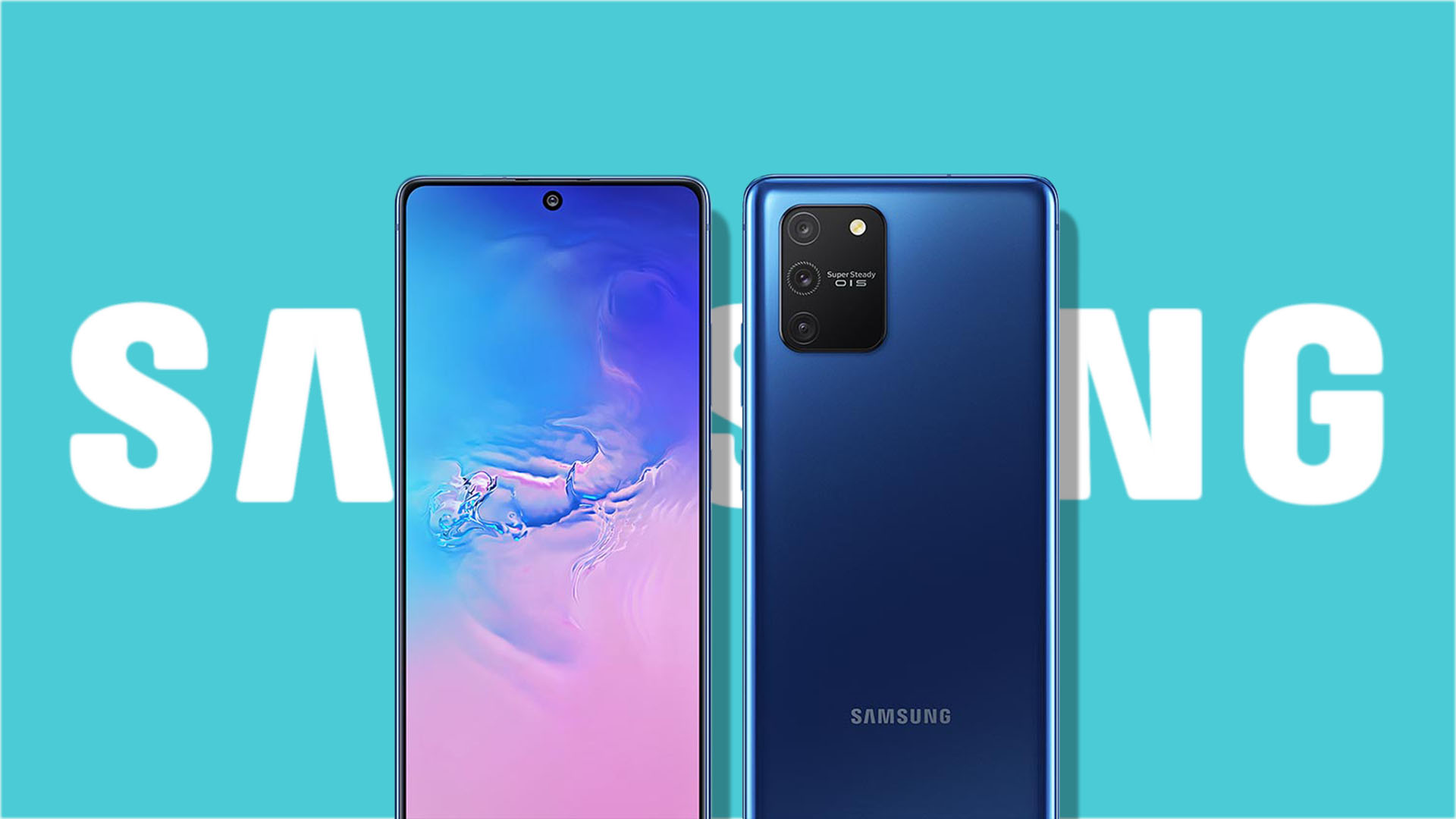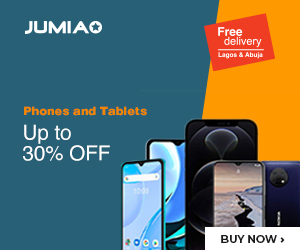 Just before the launch of the Samsung Galaxy S20 series of devices, Samsung wowed us by bringing both a Galaxy S10 Lite and Galaxy Note 10 Lite to the market. The former device was launched with options of 6GB RAM and 128GB of storage space, while there was also an 8GB/ 128GB option for the power users.
If you thought that is all there is to be seen of this unit, though, think again.
Samsung has now introduced a refreshed version of this device which brings a massive 512GB storage to the market. This will come on the 8GB RAM option, so you know that you are now getting the new top of the line model for this device.
For now, the device is just announced in India. Seeing as the rest of this device is selling in other parts of the world already, though, we can expect to get the same treatment for this one. Those who are interested would have to save some $625 or its equivalent in your local currency to get a hand on the unit.
As a refresher, the Galaxy S10 Lite comes with a Qualcomm SD 855 chipset under the hood of a 6.7-inch display, packing a 48MP-leading triple camera system and a massive 4500mAh battery to match.