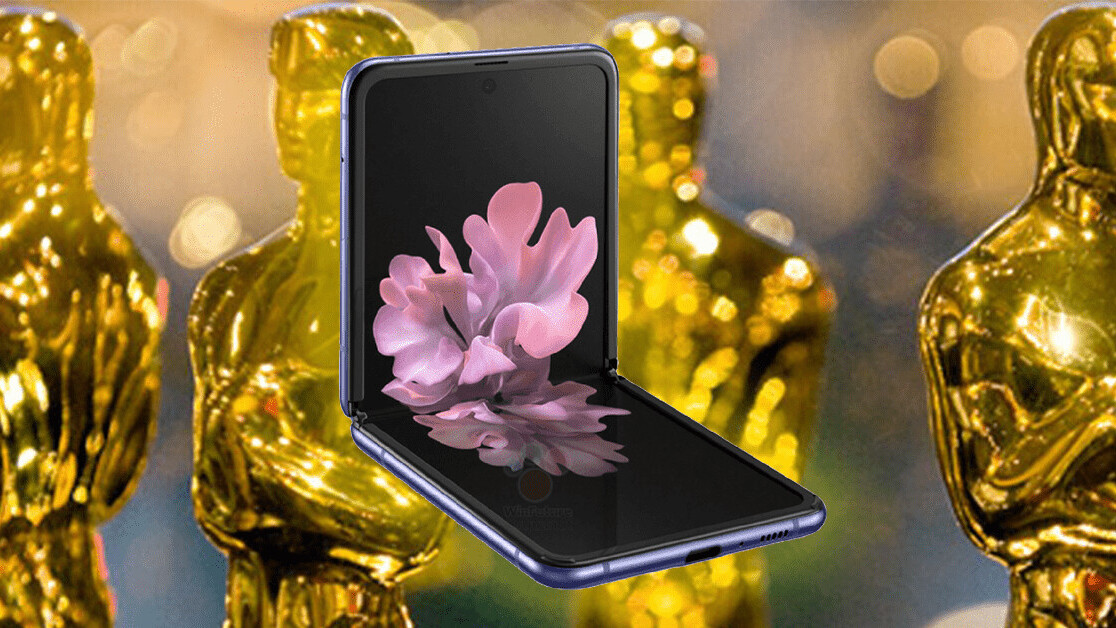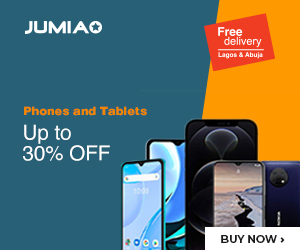 Samsung is king of surprises, and they have done it again.
While everyone would have been looking forward to their event at MWC for the unveiling of the Galaxy Z Flip, Samsung pulled a stunt on us all by bringing the phone to us at the Oscars instead.
What a great way to give the world a shock!
According to the teaser ad which they ran, the clamshell design of the phone has now been confirmed. Likewise, it is looking much truer that they are focusing on a female audience with this phone, seeing as it looks like a powder case.
It looks to see how that will play out in the market since men would also lie to have their hands on it. Fortunately, that can do much better than expected for them – since men wont care as long as its tech, and the female audience would love the form factor anyways.
A series of small details, design elements and touches were showcased on the device during the brief ad. However, we didn't get anything as to the availability or pricing information on the device. When that comes in, you will be the first to know here.