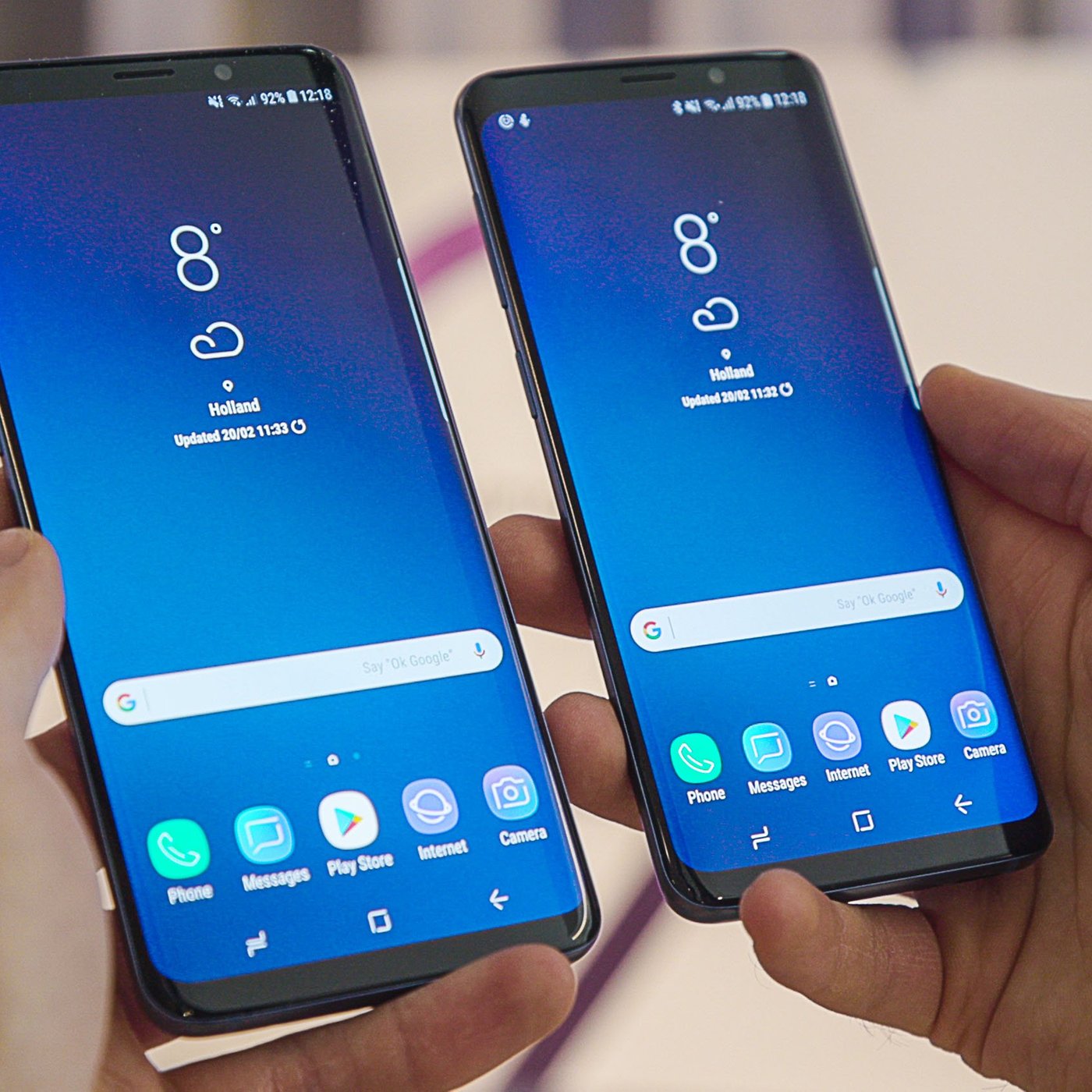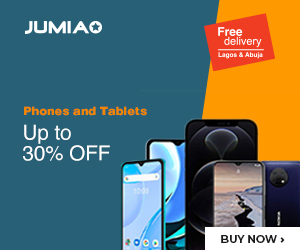 Samsung is a company that should be lauded for the after-sale support they give their units – especially those falling in the flagship region. That is what they are currently doing with the Galaxy S9/S9+ which has a slew of important features coming its way.
The phone already ships with an AR Emoji feature which makes it impressive for Samsung fans to customise their own expressions into the device. Now, though, the company has shipped more emoji customization options for users via a July security patch.
Weighing 533MB, the update also brings something called 'Call and Message Continuity' with it. We haven't seen this in action yet, but it is meant to create a sync for those who own both a Samsung phone and tablet.
This allows such people to pick their calls and read their texts later from their slate – as long as they are running the same Samsung account on both devices. The best part of this is that your phones do not need to be close by to use this feature since it is layered over either Wi-Fi or mobile networks.
For now, Germany is the only region getting the update. We believe the Galaxy S9 and S9+ units running on Exynos should have it soon too, though.