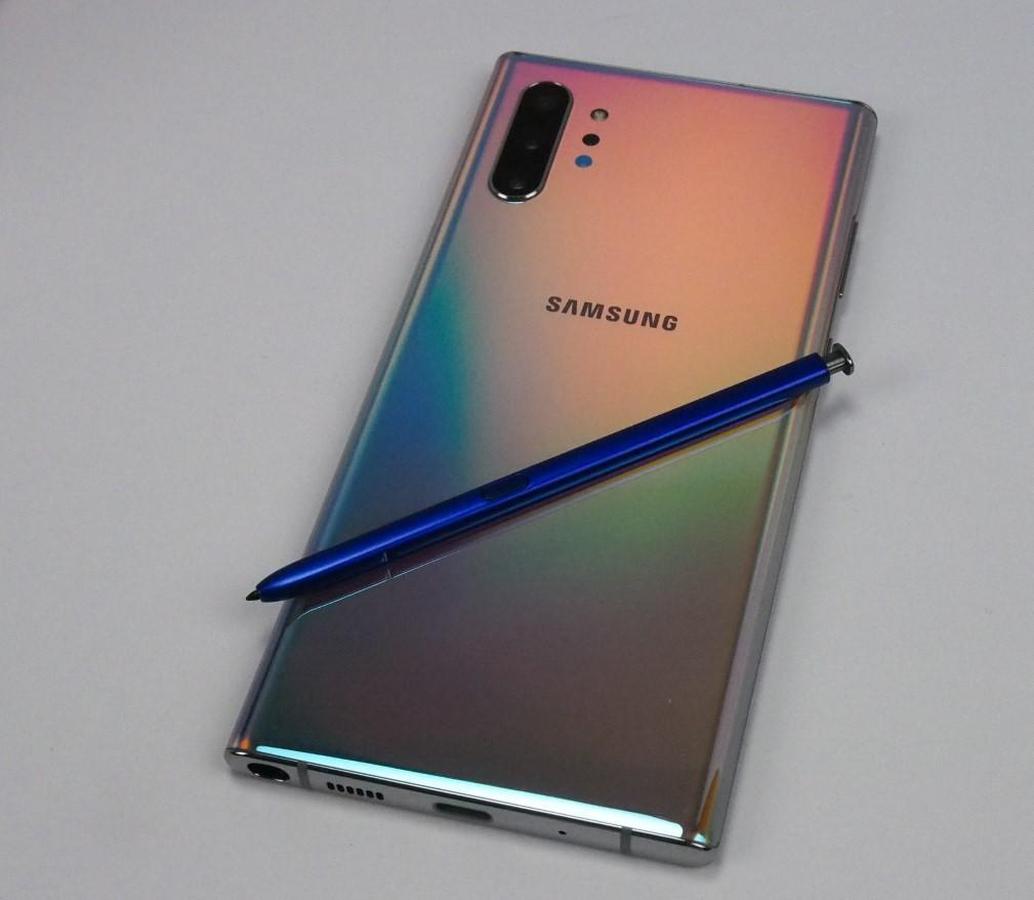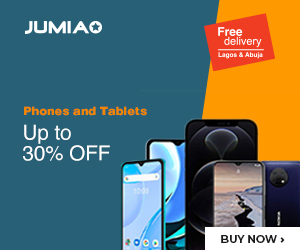 A neat feature launched with the Galaxy Note 10 and Note 10+, allowing you convert any form of text written with the S Pen to actual typed text. Not only that, but you also get to push the converted text into an MS Word document. Samsung did promise that they will extend the feature to other phones soon – and we are glad to announce the update that brings it to both the Galaxy Note 8 and Note 9.
The amazing thing about this feature is that you can get it on the Galaxy S10 models too for now. Given that this line of phones front uses an S Pen, you will have to make do with your finger.
For now, not all devices are getting the update. This could be due to the markets which the phones are meant for, so you can just wait it out for this update to come your way.