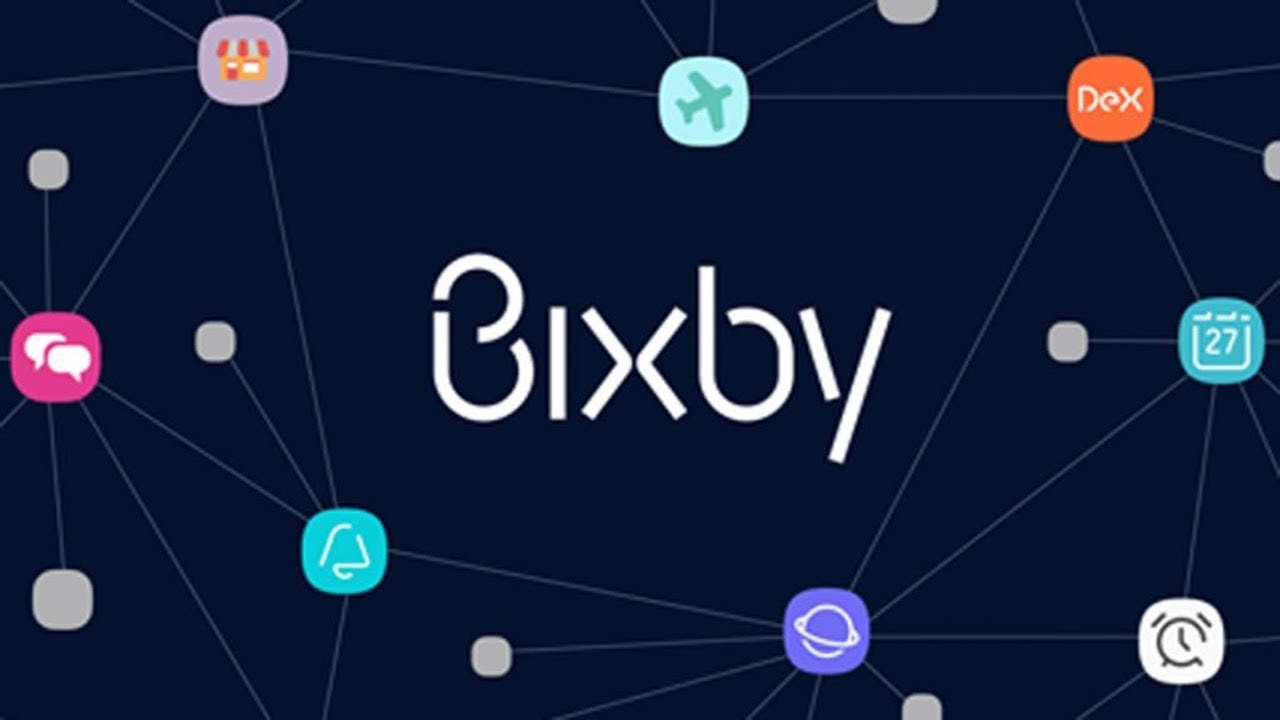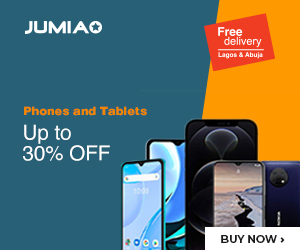 Reports have it that Samsung Mobile have employed the service of 1,000 individuals to work on an improved version of its artificial personal assistant.
The South Korean smartphone giant is reportedly working round the clock to create a more improved version of its personal assistant and incorporate it with its upcoming flagship, which is no other device than the Samsung Galaxy Note 9.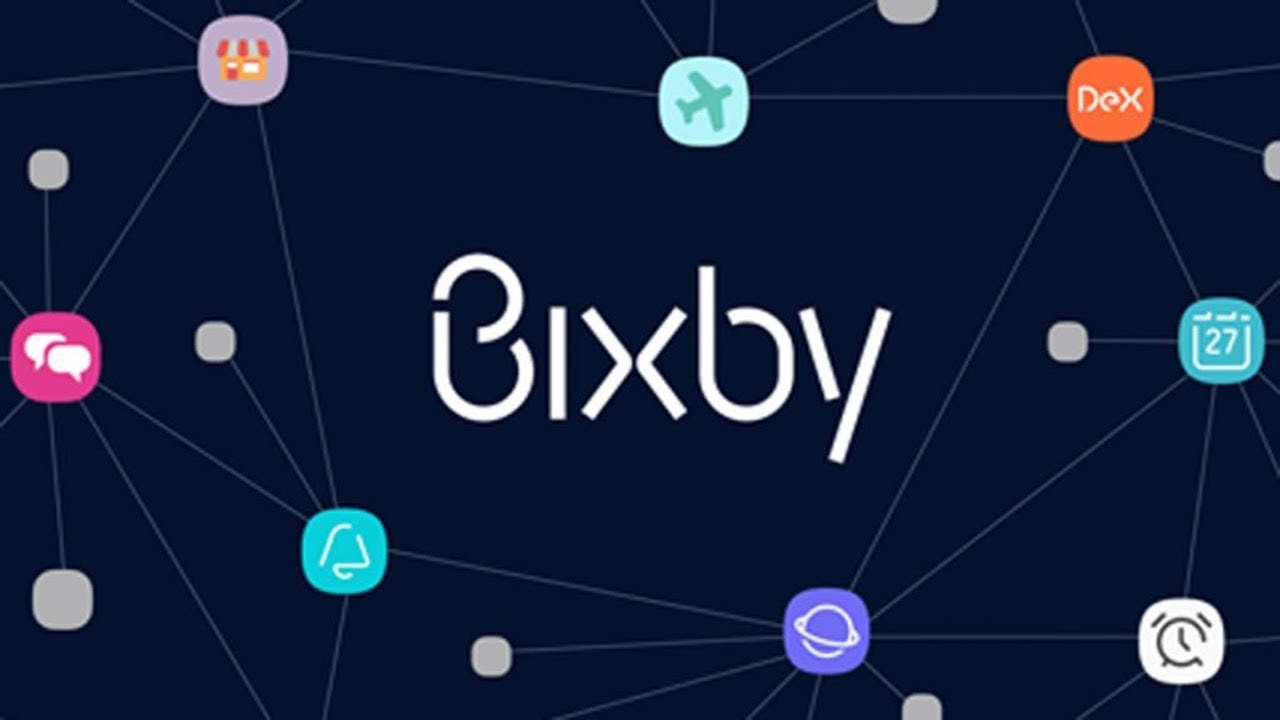 Going by the words of a top Samsung personnel who heads the AI department under Samsung Research, the Bixby 2.0 will be more than just your regular phone assistant. According to Gray Lee (the top personnel), the Bixby 2.0 will be based on powerful artificial intelligence that will enhance users performance and experience on whatever phone it features.
Samsung's acquisition of Kngine, an AI-focused startup, earlier this month shows how serious Samsung is about having the Bixby 2.0 ready for its next flagship which it plans to release by August.
MySmartPrice reports that "enhanced natural language processing, improved noise resistance capability and faster response time" will be some of the major selling points of the Bixby 2.0 when it eventually launches.
We are still very much unsure about the details of the Samsung Galaxy Note 9 but we can tell for sure that an improved personal assistant (Bixby 2.0) will launch with the device. Some speculated features of the Galaxy Note 9 include 6GB/8GB of RAM, Android Oreo OS, 6.4-inch Super AMOLED display, and dual camera set-up with 4K video recording.
Do you use the Bixby assistant on your current Samsung device? What improvement do you anticipate on the Bixby 2.0?