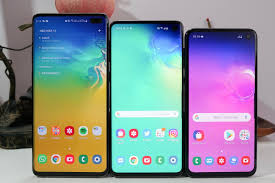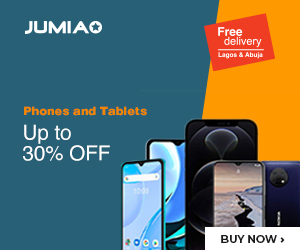 Google owns and makes the Pixel devices, so it is expected that the monthly security patches go to them first. At the other business end of things, Samsung users will tell you that their OEM is one of the slowest when it comes to pushing out monthly updates.
It seems the tides are turning though, and we have Samsung sending the November security fixes to its own devices even whether Pixel 4/ Pixel 4 XL are yet to have a taste.
As of the time of this writing, the update for this month has been rolled out to users of the Galaxy S10/ S10 Plus/ S10e, Galaxy Note 10/ Note 10 Plus/ Note 9, Galaxy Tab S4 and the Galaxy S6. The interesting part is that users of the Galaxy S10 series had been getting the update even before the start of the month at all.
Looking over at the stables of Google, the Android giant has told Pixel users that they will have to wait a few more weeks to get the same update. It is almost like they are trying to bring something else with the package for Pixel users.
Samsung device users will love this new turn of events, though, and they will hope it continues into the coming months.