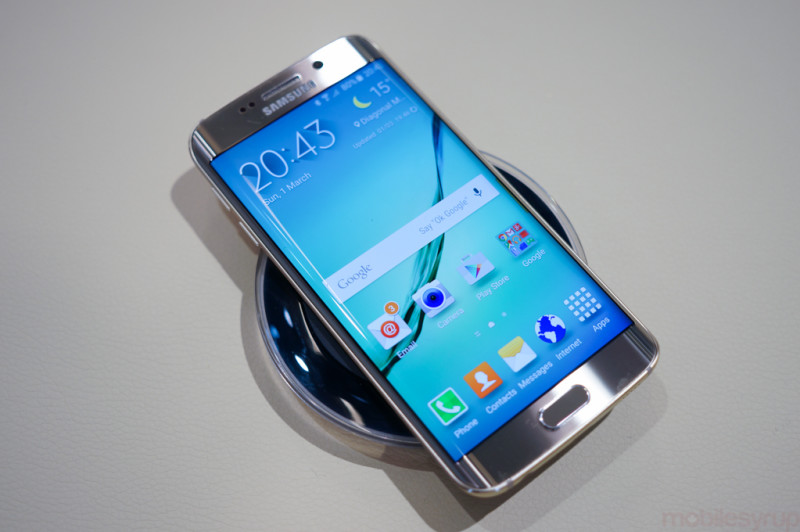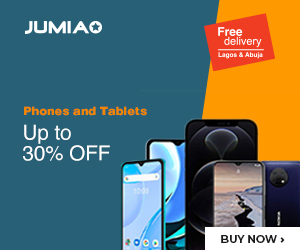 Based on reports on Galaxyclub.nl, pre-order page for the "Galaxy S6 Edge+" was spotted on Samsung's France website.
There have been rumors that the "Galaxy Note 5" will be released accompanied by a curved model.
The Galaxy S6 Edge + made this news official, but sadly the page has been pulled down and replaced with an Unpacked Live event page.
About the Samsung Galaxy S6 Edge+
The page displayed the model itself bundled with a Level Bluetooth headset.
Now if we are to believe what we were shown for that limited time, then Samsung Galaxy S6 Edge+ will be available for order between August 21 and September 03.
Now the date can be specific for the bundle only, and the phone in itself will have a separate release date.
Now it is vague to think that Samsung will pin all their hopes on the Galaxy Note 5 during the Summer.
The rumours are also solid as there are online images of an extra large version of Samsung's curved-screen flagship.
Now coming to the specs of the device, very little known which themselves are just rumors, but here's to your curiosity:
The screen appears to be on par with that of the Galaxy Note 4. As for under the hood specs, we only have speculations.
It might be powered by the same 8-core Exynos 7420 chipset as with the other S6 Edge. If so happens then it will be like an up version of the S6 Edge.
The phone is also going to be available to major US carriers as suggested by FCC filings.
Now if this leak is accurate, this will be the first in history that Samsung will launch two giant high-end phones (phablets) at the same time.