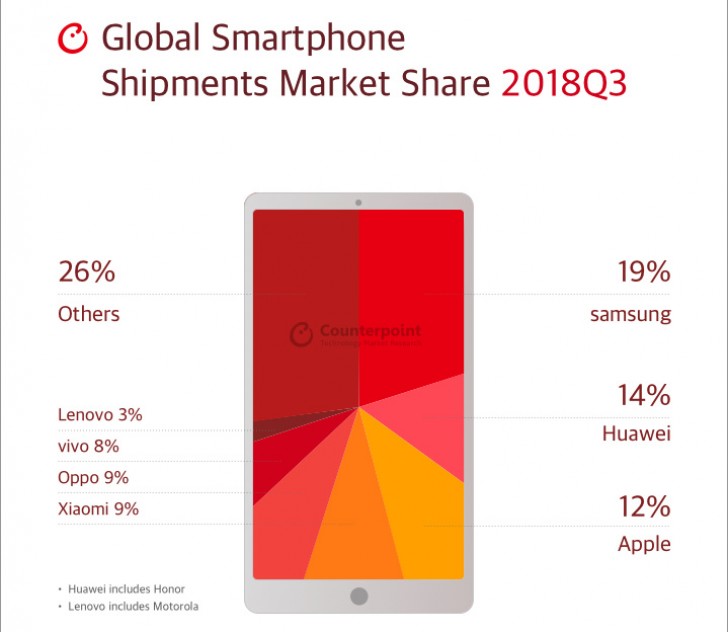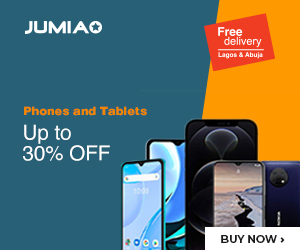 While new smartphones are still being launched by many industry giants in the last quarter of the year, Hong Kong-based industry analysis firm, Counterpoint Research has released reports of its finding on which of the OEMs sold/shipped the most unit of smartphones between the months of July to September 2018.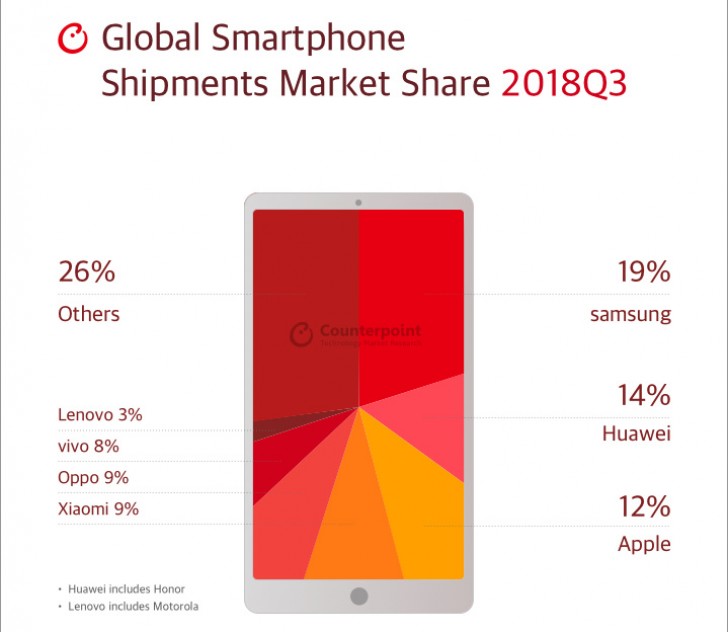 The source reports that although the overall shipment of phones reduced in Q3 2018 when compared to Q3 2017, some OEMs managed to grow the units shipped while some witnessed declined sales.
According to Counterpoint Research, Samsung, Huawei, Apple, Oppo, and Xiaomi were the top five sellers within the reported period with market shares of 19%, 14%, and 12% respectively. Oppo and Xiaomi comes in behind the top three with equal market share of 9%.
Breaking down it's (Counterpoint's) research into regions, the analytics firm made the following inferences:
Oppo had the most (16%) share in the Asian smartphone market for Q3 2018, followed closely by Vivo and Huawei at 15%.
Samsung was (by far) the best phone selling brand in European market, beating Huawei by a difference of 9% and Apple, by 12%.
Samsung also led the Latin America and Middle East African region as it held a 37% and 25% share of the respective market.
The North American market was, however, largely dominated by Apple (39%).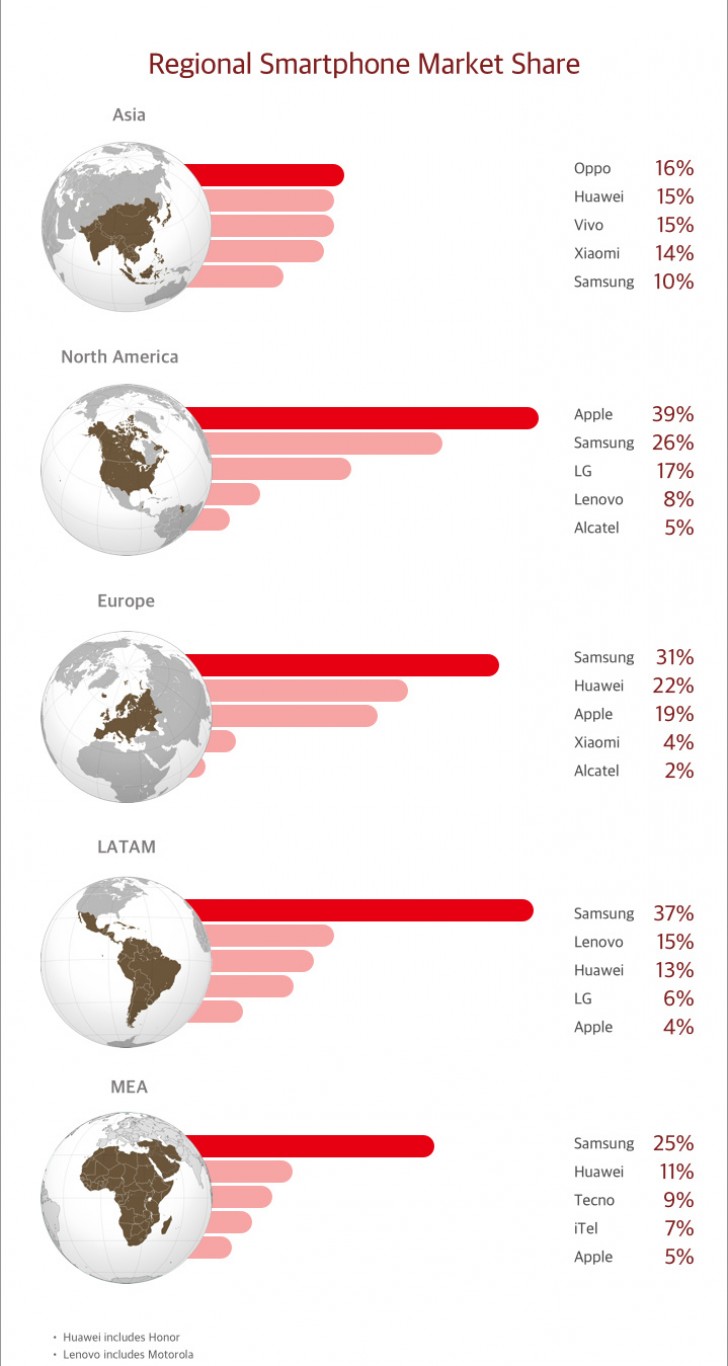 The third quarter of 2018 was a very interesting one. The fourth quarter would, definitely, be of no difference. I predict the leaders of the Q4 2018 Global market share would also be between Samsung and Huawei as both have released amazingly stunning devices in the concluding part of the year. Samsung, for example, unveiled a smartphone with a triple rear camera setup and another with four rear cameras both of which started shipping in October.
Huawei also unveiled its Mate 20 flagship duo. Apple, Oppo, and Xiaomi are also expected to follow closely.