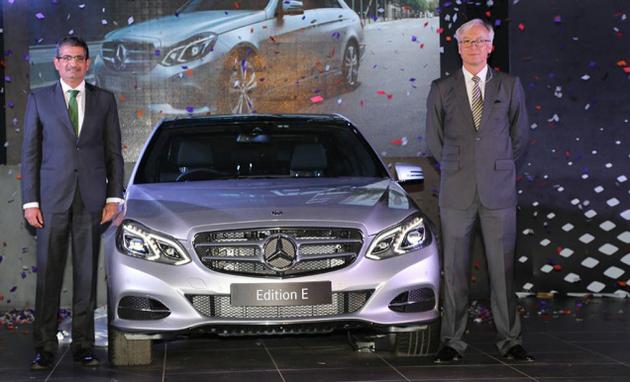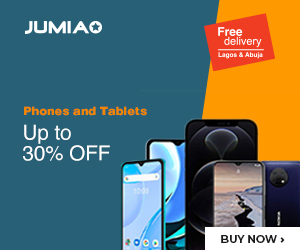 German car maker Mercedes-Benz has launched a refreshed version of the E-Class Sedan in India to mark 20 years of unhindered production in the Asian country.
Christened as the Edition E, the luxury sedan has the unique distinction of being the first luxury car to be 'Made in India'.
"We began in 1995 with the W 124 and the E-Class with the elliptical headlamps entered production for the first time in 1997," Roland Folger, Managing Director and CEO, Mercedes-Benz India said, calling the sedan the "heart and soul," of the company's portfolio.

"The E-Class which was the first luxury sedan to be produced by Mercedes-Benz for the Indian market, also kick started our journey in India. There are to date around 32,000 units of the car on Indian roads," he added.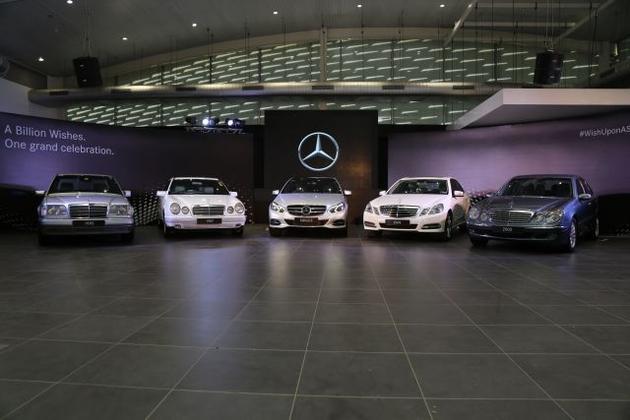 The Edition E sports some new features which are improvements over its two decade old sibling.
Amongst these new features are higher safety systems (8 airbags and a preventive occupant protection system is standard), adaptive brake lights and an intelligent light system that adapts light distribution as per the driving situation.
"The launch of the Edition E strongly underlines our strategy of periodically refreshing our existing best-selling products, enabling to win customer confidence and offer them value driven products," said.
The E 200 Edition E is priced at Rs. 48.60 lakh (that's about 14 million Naira), the E 250 CDI Edition E at Rs. 50.76 lakh (around 14.7 million Naira) and the E 350 CDI Edition E has a Rs. 60.61 lakh (around 17.6 million naira) price tag. All prices are ex-showroom Pune.
The three editions will be the production model for the E-Class till the next generation of what is the German luxury car maker's best selling model is launched in 2017.
The auto firm also launched a 'Wish upon a Star' campaign to commemorate the two decade journey of the E-Class in the country.
The campaign will invite audiences to express their wishes around the E-Class, through a digital application, a dedicated micro-site and even at specially created wishing booths across Mercedes Benz dealerships.
"The most heartfelt, the most unique and the most creative wishes may just be heard by Mercedes-Benz India and fulfilled," Folger said.