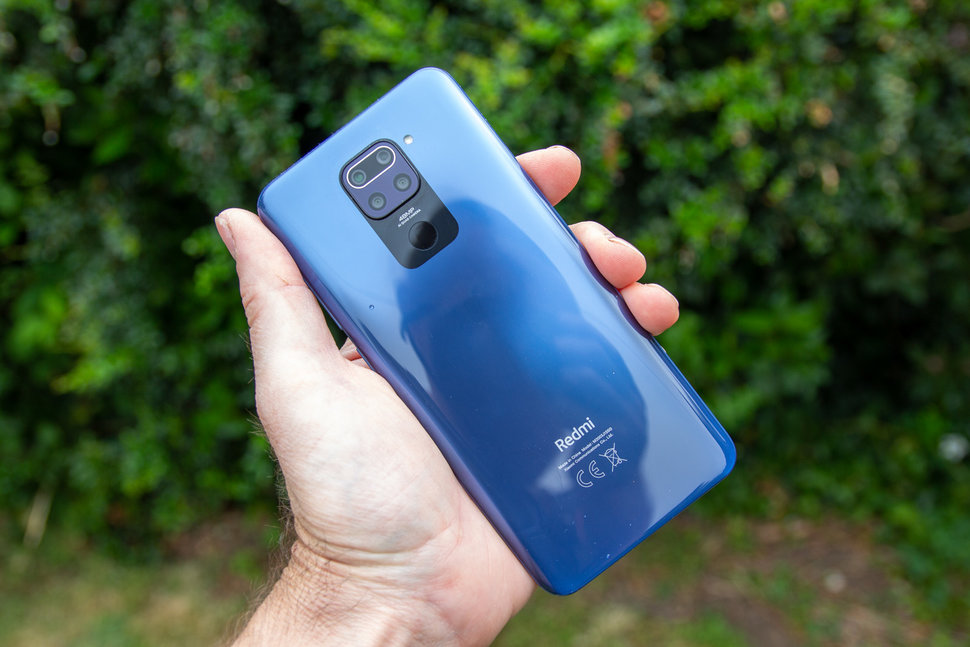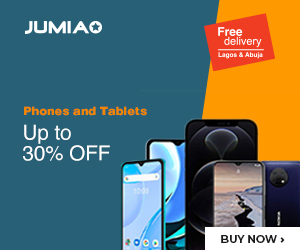 Is it the Redmi Note 9? Is it the Redmi 10X 4G? No matter what you call it depending on your region, the device is now getting the MIUI 12.5 also.
Note that this update has been rolling out to the phone since July but then, it was a regional affair. Right now, all regions except one are expected to get the same treatment. While China, India, Turkey, EEA and the global market, among others, are getting this new stable build, Taiwan is not on the list yet.
The company might be creating a special version for the Taiwan market or just taking its time to get there.
If you are in any of the other markets that the device has launched to, wait on a notification to pop up on your device or go to the settings dashboard to manually request an update.
Note that the update is being rolled out in batches to it might take some time to reach you. Not to worry, though, as it is on its way.