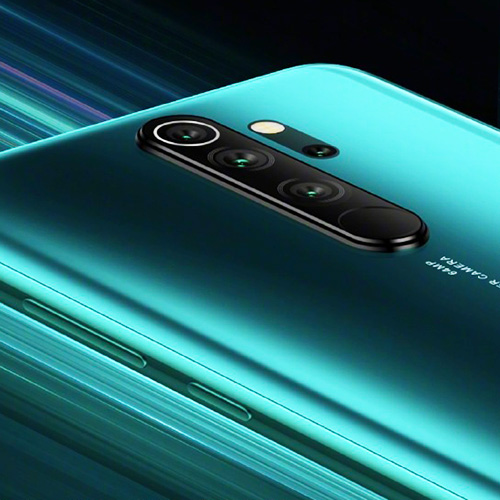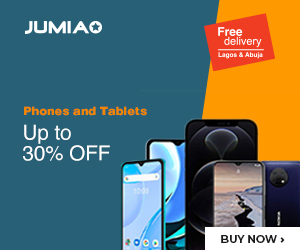 Xiaomi has shifted its attention to ensuring the upcoming Redmi Note 8 sells as much as it could, and that has spurred them to shooting promotional videos for the device. For anyone who knows much about this, they run the risk of leaks on the back of that – but they seem to be well aware of this too.
Following this shoot, a clip has shown up online which seems to capture the Redmi Note 8 using NFC. For many users, this is not an exciting feature, but Xiaomi has always preferred to keep such functionality on their Mi series alone.
Of course, China does better with making payments via QR Code instead – but NFC is being widely accepted in the country too.
For now, it is not really clear if the NFC capability will be available on both the base and Pro models of the Note 8, but it will only be a matter of time before we find out about that.