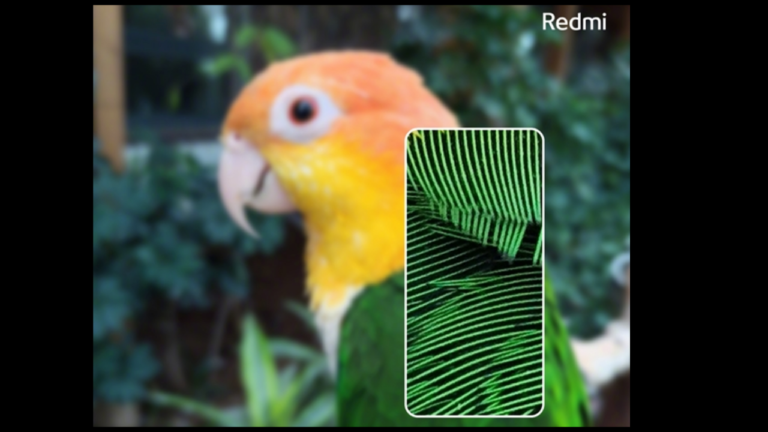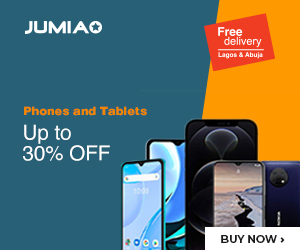 There are different ways to make a device stand out in the market today, and camera is fast becoming one of them. The engineers over at Xiaomi know this and that is why they have been working hard on making sure the camera sensor on the Redmi Note 8 Pro kills any other thing in its range.
To that effect, they have released a new teaser which shows off what the camera can do – and we can tell you that it is nothing short of interesting.
Translated from Chinese, the poster they released to promote the camera reveals that it will have 'hair-level quality,' which's something you should expect from a sensor that can perform a 25x zoom and still not pack noise.
At resolutions of 9248 x 6936 pixels, the camera is touted to take images at clarity levels higher than 8K resolutions allow for.
All the power that will be needed by the cameras in the Note 8 and Note 8 Pro will come from a Helio G90T gaming chipset, making sure performance is never something you have to worry about.
However, there is a high chance the smaller device comes with a smaller camera sensor (maybe 48MP) too.