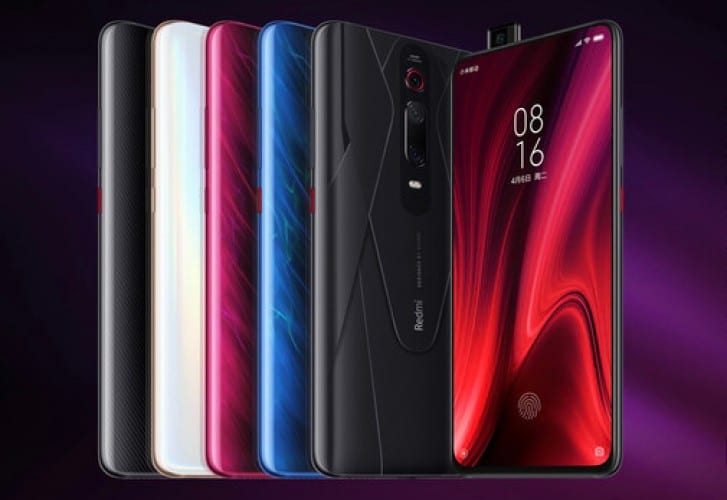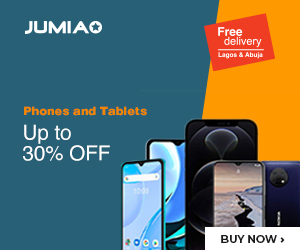 The Redmi K20 Pro Premium from Xiaomi has been selling for a while now, but it seems the company wants to clear the stock of units they have on ground so that they can get on with inventory for the successor to this device.
What better time to do so than this current Lunar New Year too?
That is why we have seen the reduction of price on the unit to an equivalent of $403, and that is not a bad deal for all that this device brings to the table.
Speaking of, we have the Snapdragon 855+ chipset under the hood, paired with a massive 12GB of RAM and a bigger 512GB storage space to match. There are other memory configurations too, but that is the only ozone being given the discount treatment for now.
Looking at the timeframe for launching the Mi 10 – which is said to come out in February – this is the best time for Xiaomi to make such a move anyways. Likewise, there are plans to have the Redmi K30 Pro from the sub brand, so they better make sure they don't have to waste more efforts on marketing the Redmi K20 lineup when that time comes.