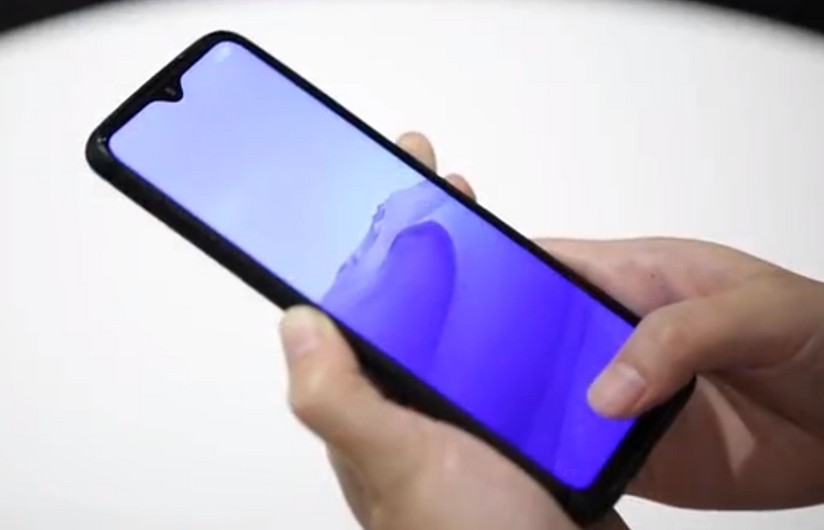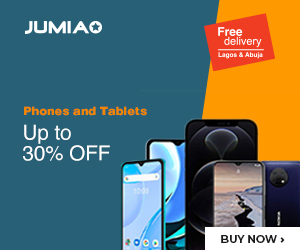 Many people started appreciating the in-display fingerprint scanner when Samsung tried it on their Galaxy S10/ Galaxy S10+ units. What many did not know is that this has been in existence since the time of the Vivo X20 Plus UD, but that is story for another day.
What was in play then, though, was that this kind of technology cannot be used on an LCD screen.
All that is about to change as Xiaomi sub brand, Redmi, confirms that they have gotten the tech to work on an LCD screen right now.
This was an issue because the optical fingerprint model couldn't work with the kind of backlight with an LCD screen will provide. That problem has now been surmounted though, and the company is working on pushing this feature to mass productions.
That will not only change the dynamic of how this tech is being used but also make it easier to develop cheaper phones with the same feature on them. While they will be pushing it to the market, too, we don't know what devices will get the new feature yet.
Our money is on the phones for later in the year 2020 as most of the ones we know about are close to the end of their production cycle already.