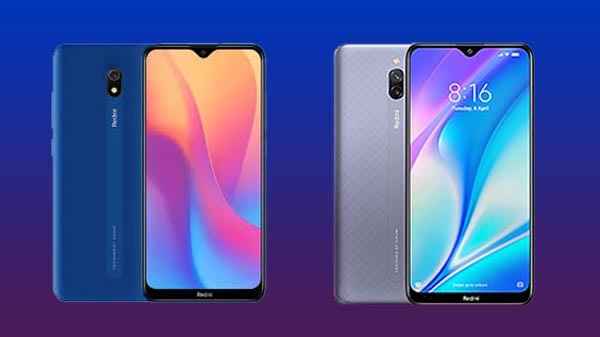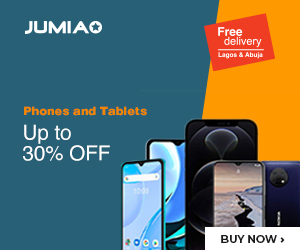 Sometime last month, the Redmi 9 smartphone surfaced on the database of the Bluetooth SIG certification platform. A fresh leak released by an Indian leakster revealed the entire pricing details and specifications of the Redmi 9 lineup.
The leak shows that the Redmi 9 series includes four devices; The Redmi 9, Redmi 9C with NFC, Redmi 9C without NFC, and Redmi 9A.
The Redmi 9 smartphones will come with 6.53-inch IPS LCD panels. Of the four phones to be released, the Redmi 9 is the only device that carries support for Full HD+ resolution of 1080 x 2400 pixels. Other variants which include the Redmi 9A and 9C will support HD+ resolutions of 720 x 1600 pixels.
The Redmi 9C will be powered by the Helio G35 processor, 3GB of RAM, and it comes with 64GB of storage. The Redmi 9 will sport the Helio G70 onboard alongside 4GB of RAM and 64G of storage.
Considering the stand of all phones in the Redmi 9 lineup, the Redmi 9A is the weakest in terms of specifications. The Redmi 9A will be run by the Helio A25 SoC along with 3GB of RAM and 32GB of onboard storage.
The Redmi 9A has a 13-megapixel single sensor rear camera. The Redmi 9C NFC model has a 13-megapixel + 2-megapixel dual-camera system on its rear panel, while the non-NFC model has a triple camera setup which includes a 13-megapixel + 5-megapixel + 2-megapixel camera on the rear. The Redmi 9 sports a 13-megapixel + 8-megapixel + 5-megapixel + 2-megapixel quad-camera system.
All the Redmi 9 smartphone lineup have a 5-megapixel front-facing snapper and also features dual nano-SIM slots. The phone has support for MicroSD card as well.
The Redmi 9 models depend on a 5,000mAh battery, but the leak did not indicate if any of the models carry support for fast charging.
The Redmi 9A is expected to be priced between €100 and €120. Both variants of the Redmi 9C is expected to cost between €130 and €150, while the Redmi 9 will likely be priced around €170.