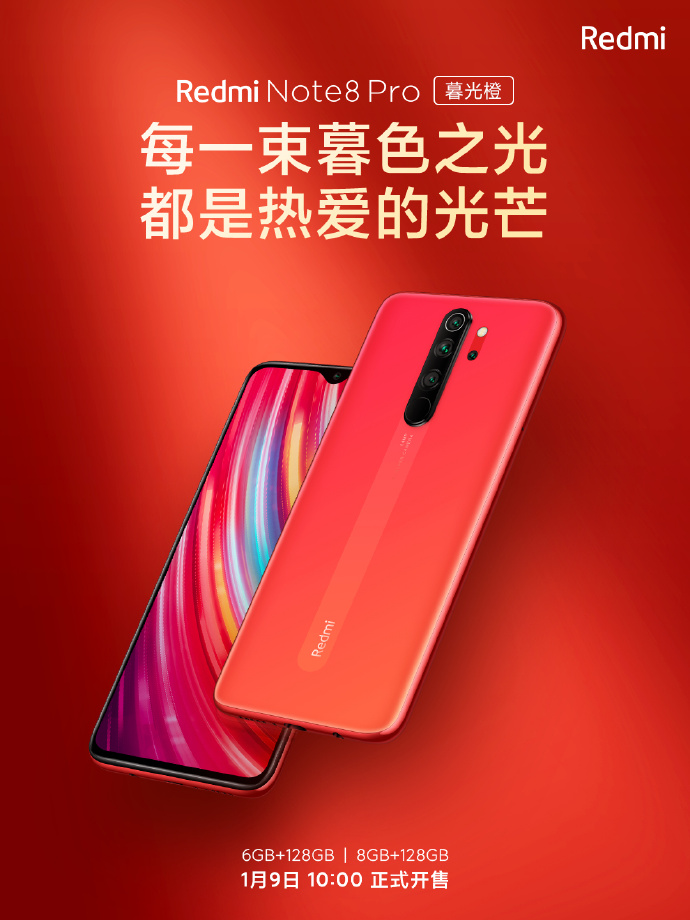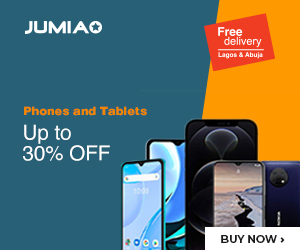 It is not uncommon for smartphone manufacturers to reintroduce devices which have already been launched in the market with new color options, and that is just what we have on the Redmi 8 and Redmi 8A right now.
The phone was already made available in beautiful color options like Fairy Green, Sapphire Blue and Carbon Ash. While those were great colors, the company felt it right to make the phone available in a new option named Phantom Red.
For now, this new color will only be available to users in China, but the rest of the world could also get it soon. Likewise, the option will be put on the variant of the device carrying 4GB and 64GB of storage space.
If you have been following the available color options in other market, this might look like the Ruby Red which was launched in India not quite long ago.