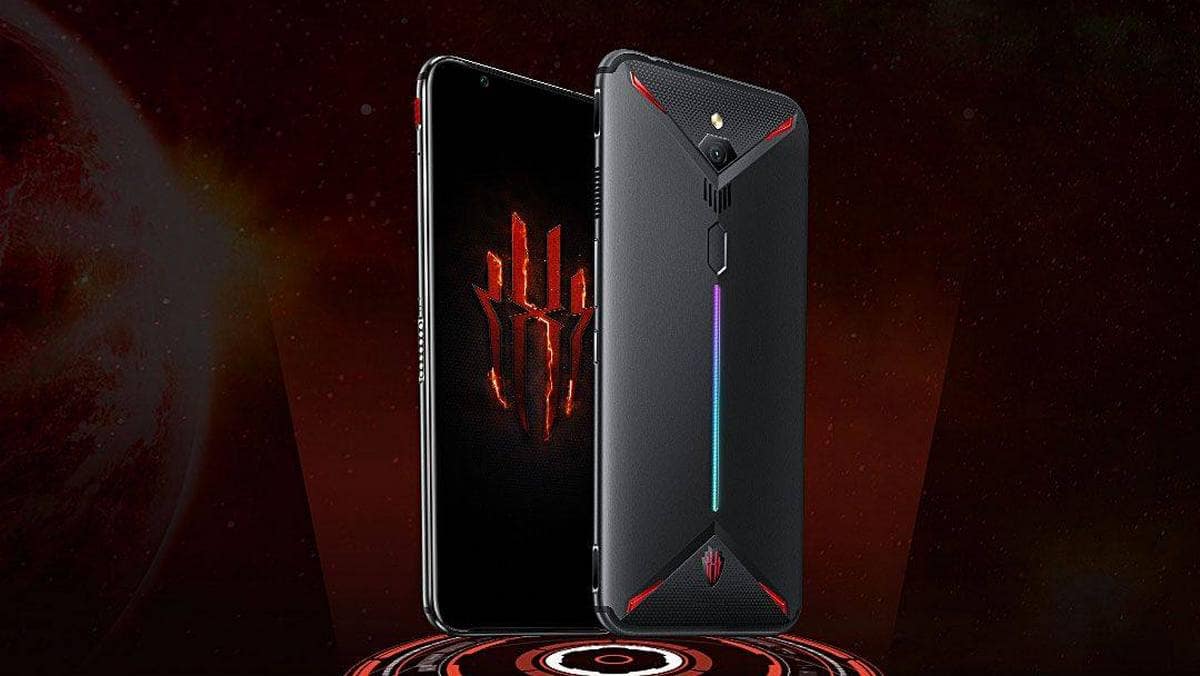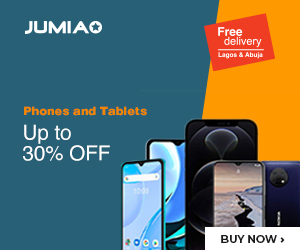 We already know that we will be getting a Red Magic 3S soon, and that this will be an upgrade over the former Red Magic 3 that we had from the nubia brand. To whet our appetites the more, ZTE has released some specs of the unit for us to play with.
Coming in the form of posters are the confirmations for a 90Hz refresh rate, 4D vibration features, feedback and 3D surround sound. As great as those features are, they are no surprise since this is the exact thing we got with the Red Magic 3 too.
Thus, it is just like they have not told us what makes this unit stand out from the other one that we know.
The last thing we saw on the posters was the mention of some LR Shoulder Buttons which we believe would most likely be like the capacitive triggers on the right side of its predecessor.
Going by all we have learnt so far, there might not be big differences between these two devices. For us, the Red Magic 3S would most likely keep all the features that comes with its big brother in the market and add some sweet touches like Snapdragon 855+.