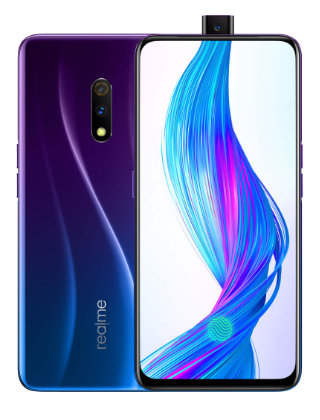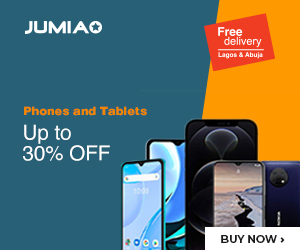 Realme X almost sounds like a dream for all it brings on board.
Even though it has only been officially launched in China and India, this phone has been selling like hotcake elsewhere too. That is what you would expect from a unit that has an SD 710 chipset under the hood, brings you the full Fullscreen experience and still retails at $270.
For the first time since its release, though, this is the first time the device will make the news on the grounds of a firmware update. The current edition is being rolled out to China, but we believe it would get to the Indian variants soon.
If you were wondering, the update comes with the security patch for the month of July – as well as stability updates for the camera and entire system. Of course, there are housekeeping updates around the place to ensure things are running smoothly on the device.
Depending on where you got yours from, you might want to go check for the availability of this update (if you don't have a notification yet) or just wait till the same update is confirmed for international markets.