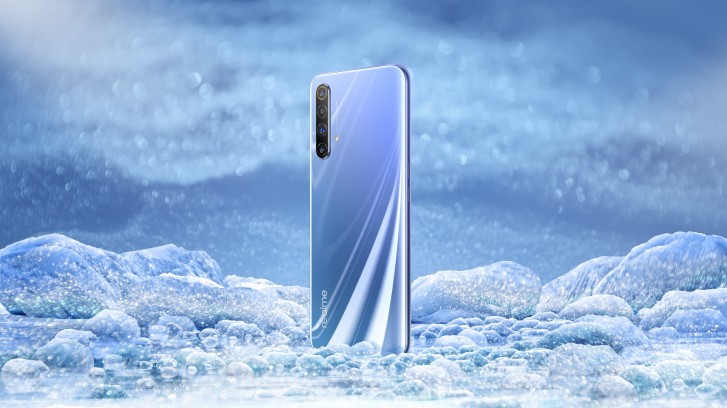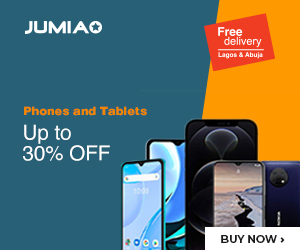 Realme has initially stated that they will be launching their first 5G unit soon, but we had no idea that it would make the market as early as MWC 2020. The company has now officially confirmed this to be the case, and we even know that the name of this device will be the Realme X50 Pro 5G.
The statement comes alongside a leaked image which shows that the phone will have a punch hole design like what we have on the Galaxy S10 Plus and Galaxy S10 units, housing the front cameras. Likewise, it seems that the phone will also feature some curved screen technology towards the edges.
From the inside, it has also been confirmed that this phone will have a Qualcomm Snapdragon 865 chip under the hood which will be paired with the X55 chipset from the same company for 5G purposes. Finally, the phone will be able to support as much as 12GGB of RAM.
We won't have to wait much anymore till the 24th of February launch date, and we know that the wait would have been worth it at the end of the day.