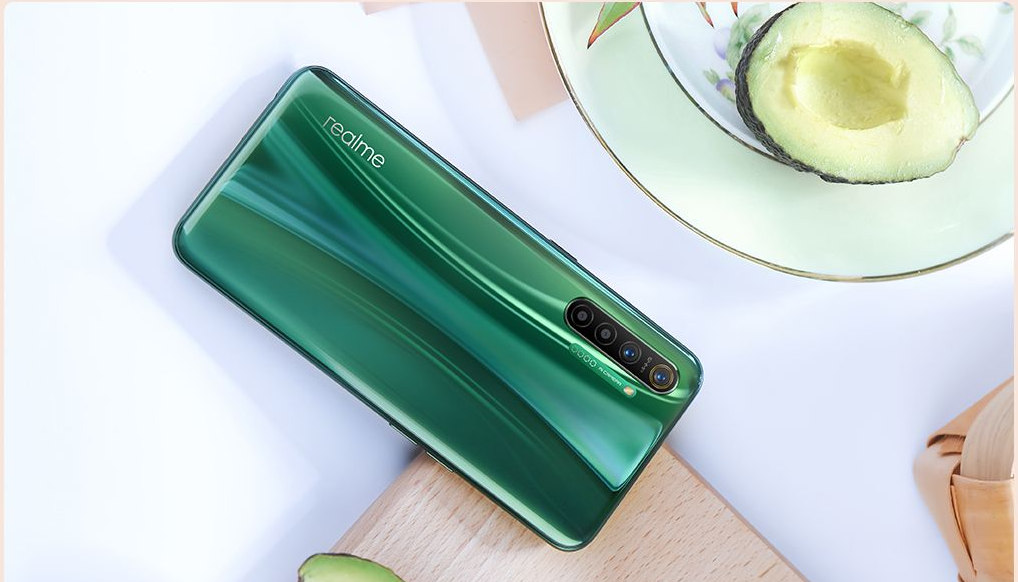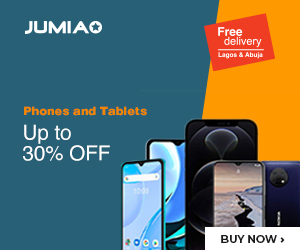 The Realme X2 might have been in the market for some time now, but that does not mean Oppo has forgotten all about it.
In honour of the deals we are having on a lot of devices right now, the company has reintroduced this unit in a new splendid colour, and even brought a discount with that.
The new colour has been dubbed Avocado Green, and is discounted by as much as $30 for the first few days of sale.
It seems that this colour will be a China exclusive, though, seeing as it is only being sold in that region for now. At this point, it is too early to say.
If you are interested in this colour, note that everything still remains the same under the hood. Thus, you get the same Snapdragon 730G with 8GB of RAM and a 128GB storage capacity. The device is also powered by an impressive battery and brings a kick for its meagre $240 price.
What do you think of the new colour too?