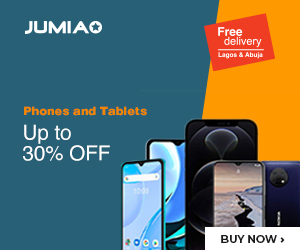 Realme has been working on a custom UI for a while now, and we can now point to the beta Realme UI as a proof that this is coming to the market soon. Based off the Android 10 platform, this beta version is being made available to the users of the Realme X2 for now – so we believe that an official launch is imminent too.
Those who are interested in testing out this beta version of the software get to apply between January 20 – 27, after which the testing phase will kick off in full gear. Even though the phone has been launched in international markets, though, this testing phase is only available in India for now. Thus, you have to be an Indian resident to gain access to what's on offer.
Likewise, you must be willing to sign a binding NDA while also providing an ID when registering. If those sound like things you would be willing to do, get on the train to test the software right now.
Do let us know what you think of the upcoming beta version.