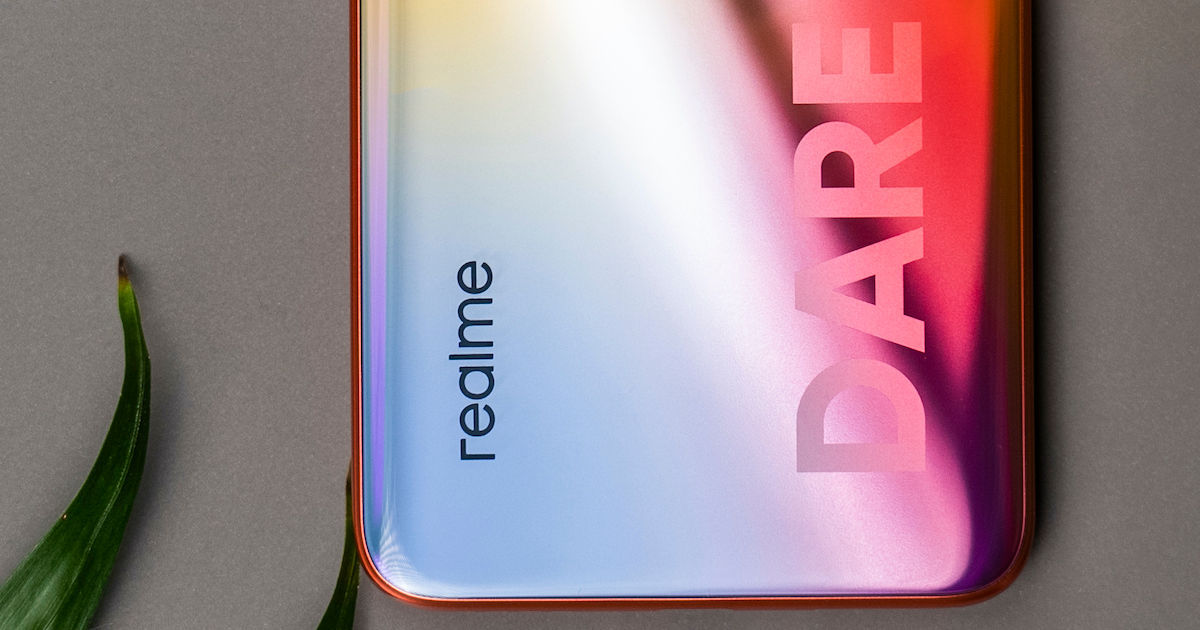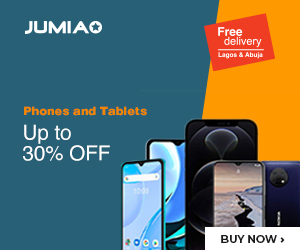 At this point, it is becoming challenging for us to keep up with all the units that Realme is bringing to the market.
As if they are not already competing well at the different price ranges, next week will see the launch of a Realme Q3 which brings a unique twist to things. According to leaks, one of the best features of the phone will be outside the frame – a glow in the dark logo.
This is from an official leak, given a video posted by the Vice President of the brand, so we know it to be true.
The teaser also included the VP calling the device the 'thousand-yuan king,' maybe confirming the rumours that said this phone will even be cheaper than we expected. Remember that the Realme Q2 sold for between $150-$230 which translates to less than CNY1500 on the upper side.
While we wait for what the official pricing will be, other leaks point to a 120Hz screen refresh rate, a Dimensity 1100 chipset under the hood and a decent 4500mAh battery to keep the power on.