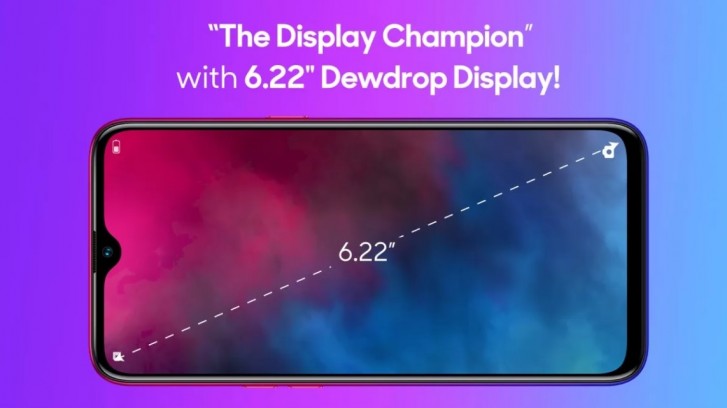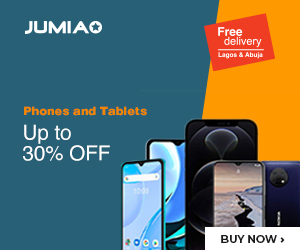 Realme is going all out with the launch of their new unit – the 3i – and they are not leaving much to the imagination at this stage.
Just yesterday, the company confirmed that this phone will make the waves on the 15th of July. In addition to that, they also gave us an insight into what the battery would be like, as well as the processor that would keep everything pinchcock.
Today, they have added yet another teaser to the pile, letting us in on how big the screen will be.
The lovers of large screens will especially enjoy the 6.22 inch promised with the upcoming Realme 3i, and they will most likely love the small notch on top too. That ensures they get most of all the screen to themselves without having to worry about larger bezels than necessary.
For those who know about the standard Realme 3, this screen is the same size with that device. Likewise, both phones will use the same Helio P30 chipset under the hood and carry a 4230mAh battery. Before anything else, this should be one of the most impressive batteries on the market right now.
There are still a couple of things we have not confirmed about this device yet, but a launch is just around the corner.