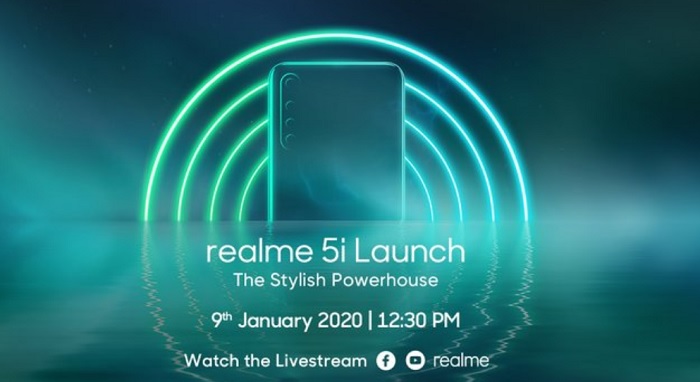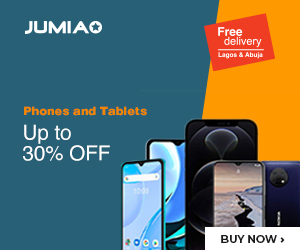 The Realme 5i is on the way to the market already and it will be heavily based on the already launched Realme 5 device.
Even though this company is known to launch devices with great specs at even more impressive price points, the aim of the Realme 5i is to bring those specs to a better budget market. This is done by shaving off some of the amazing front facing camera specs as well as diluting some of the goodies under the hood.
According to what we are getting now, the phone will make its bow in Indian markets from the 9th of January. Looking at the listing information we have from an online retailer, the Realme 5i will be sold for an equivalent of $185 in Vietnam.
For that price, users should expect a unit offering four cameras on the back with 5000mAh of battery under the hood, married to a 6.5-inch screen on the front and a final Snapdragon 665 chipset.
For us, this is another way for Realme to compete with other smartphones in the different price points available in the market, taking the competition to rivals in a hotter way.